Dissolving Maternal Guilt through Mother Fetus Bonding Analysis – from the Oscillation Between Acceptance and Rejection to Deep Maternal Attunement 
Only the 20th century brought us the scientific evidence that the mental and physical well-being of the pregnant woman plays a decisive role in fetal development. As Hidas (1997) argues, "the first ecological environment for the fetus is the uterus", where maternal emotions such as joy, anxiety, sorrow, love, and hope permeate the world that forms the natural medium of the unborn. According to my Mother Fetus Bonding Analytical working experience, expectant parents have a warm desire to provide optimal opportunities for their baby's development. But as we know, the conscious (everyday life events) and unconscious (pre- and perinatal) experiences of parents make the parents develop thoughts and feelings of parental incompetence, shame and guilt ("I harm my unborn child"). In my lecture, I will present case studies about the individual, inter- and transgenerational patterns of "sins" that can cause and sustain anxiety and guilt during pregnancy. I am presenting you the Bonding Analytical process which helps the mother to arrive emotionally – through oscillation between acceptance and rejection – at her fetus, experiencing a deep maternal attunement which enables her to enhance her maternal competence.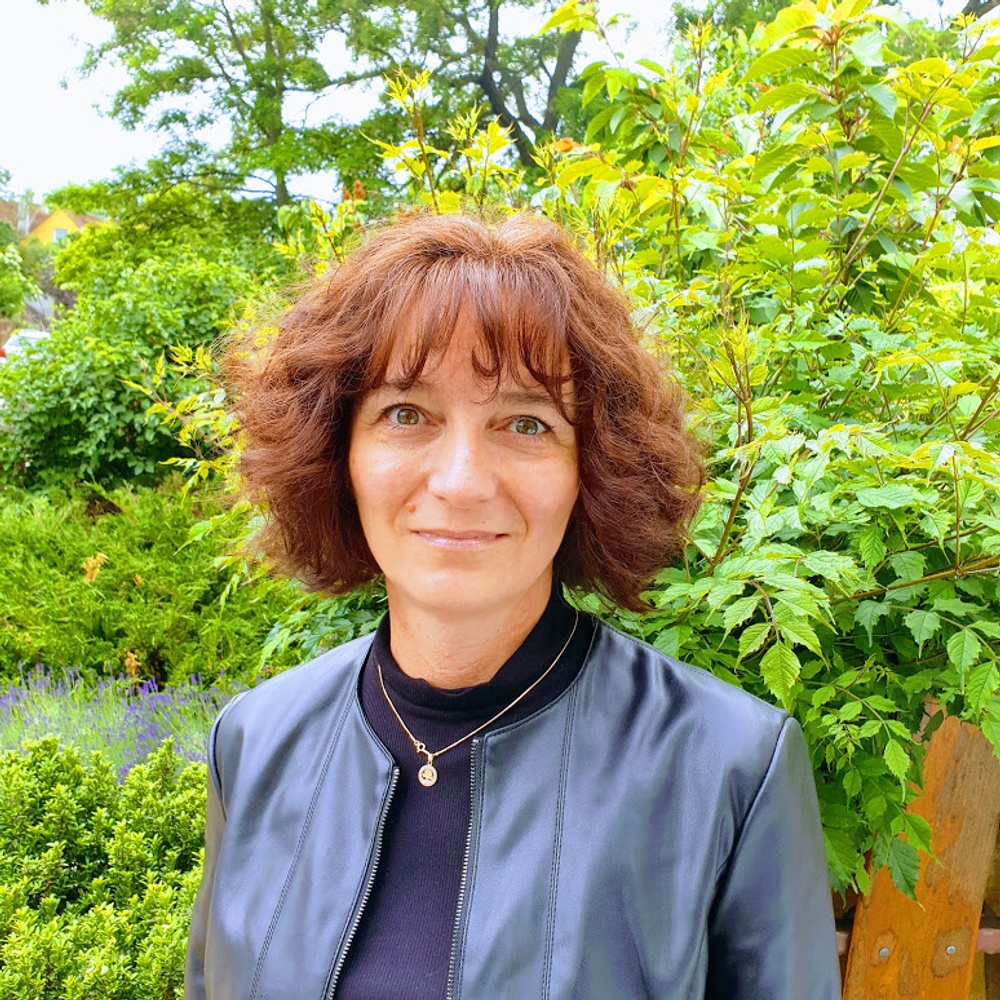 About Dr. Éva Hadházi
Dr. Hadházi is a psychologist, a family and couple therapist, mother-fetus bonding analyst and university associate professor at the Institute of Psychology in the Department of Developmental Psychology at Károli Gáspár University of the Reformed Church in Hungary. The characteristics of the relationships of parents expecting their baby are in the focus of her research activity. Her scientific publications have been released mainly in this field, including topics such as prenatal bonding, intimacy in a partnership, adult attachment, relationship satisfaction, social support etc.(https://btk.kre.hu/index.php/hadhazi-eva).
As a practitioner, she works with couples and families during the pre- and perinatal period using relaxation, mother-fetus bonding analysis and cooperative consulting. She helps her clients to be able to overcome their blockings to build a harmonic relationship both with their unborn child and with the extended family. Being a mother of 3 children, she is committed to helping couples and families in a pre- and perinatal period.
She is a board member of the Hungarian Society of Prenatal and Perinatal Psychology and Medicine (HSPPPM board) and is one of the leaders of the accredited two-year prenatal bonding analyst postgraduate course. She leads the HSPPPM's working group of Mother-Fetus Bonding Analysis.