Birth Impacts on the Occupations of Human Performance and Life Skills through the Eyes of an Occupational Therapist
Description: Occupational therapists are frontline service providers for parents who have experienced a traumatic situation in their child's birth. Occupational therapists work in various environments that give them an excellent opportunity to listen, understand, and support the parents in their experience of feeling they have about their situation. The relief parents and children experience from occupational therapy are life-changing, as they begin to participate in their life's occupations.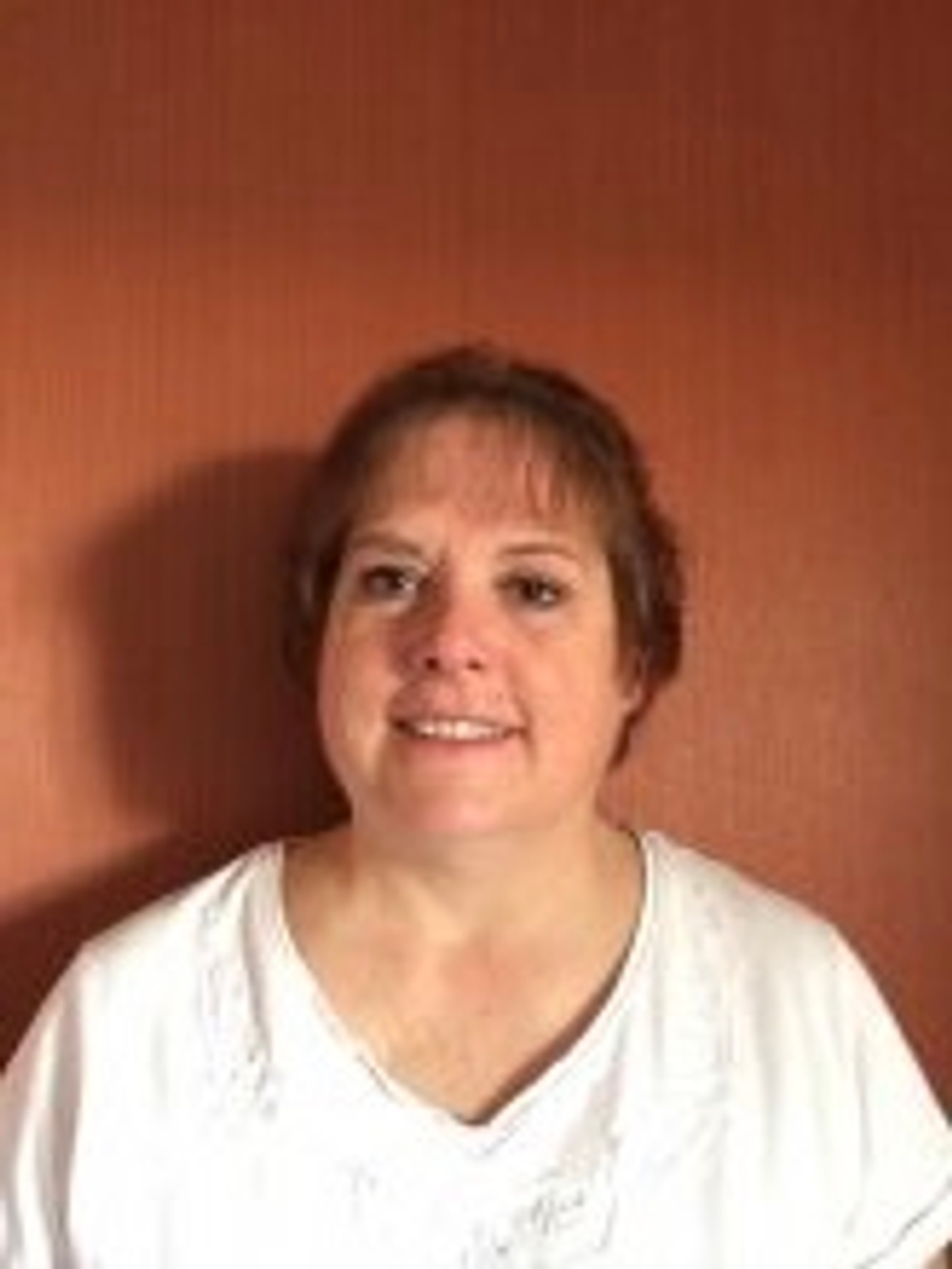 About Peg Bledsoe, OTD, OTR/L, BCP, FAOTA
Peg has been involved with birth trauma since a good friend and therapist showed her the effects that birth issues have on children's growth and personality. This led her down a fascinating path of training and practice, to incorporate, development, and implement treatment principles for psychological human development. Over the past 30 years she has trained in birth techniques and understanding of theories with Dr. William Emerson, Dr. Ray Castellino, Dr. John Upledger, and other specialties that support birth. She has various certifications and a doctorate in OT with a specialty in Pediatrics. She enjoys working with clients to support the release of birth trauma and to improve behavioral patterns that have developed from birth trauma. She is presenting information revealing the impact of trauma's on birth and life's occupations. As frontline service providers, OT's are in a prime position to understand, evaluate, and improve the individual influences of birth trauma.