The 5 Core Dynamics involved in BondingAttachment
Throughout her almost 5 decades of work in Pre & Perinatal Psychology, Kelduyn has gained a greater understanding of the BondingAttachment process, which began and evolved out of the work on Attachment Theory developed by John Bowlby, MD, after WWII, and the Bonding Theory espoused by Marshall Klaus, MD, John Kennell, MD, and Phyllis Klaus, LCSW, during the 1970's, and has been commonly called "Attachment and Bonding Process".  What she has found is that it is the reverse, and calls it the "BondingAttachment Process".
In this presentation, she is going to discuss these 5 core dynamics essential in this BondingAttachment process of the MotherChild relationship. It is out of this relationship that the origin of the 'self' is developed & sculpted, and the lifelong reciprocal relationships between individuals and society are created and patterned.
Come, join us for this presentation that will increase the depth of your knowledge and understanding of what's involved in the BondingAttachment process.  In today's world turned upside down by Covid-19, these dynamics play even a more vital role in the BondingAttachment process.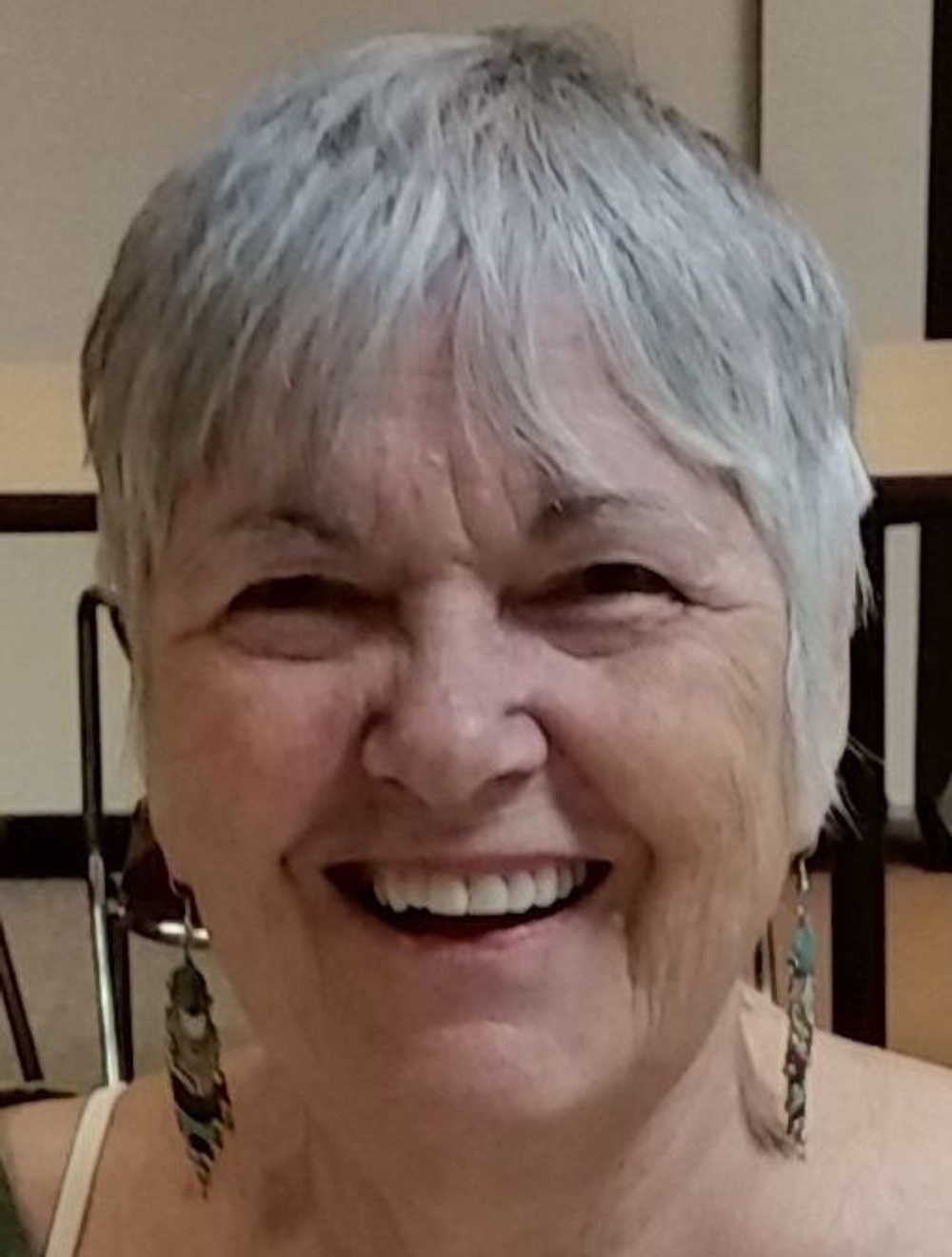 About Kelduyn R Garland, PhD, DDIV
Kelduyn is one of the 'Grandmothers' in the field of Pre & Perinatal Psychology. Her clinical work began in 1972 and has expanded almost 50 years as a BodyMind therapist, consultant, author and educator. She has been an active member in APPPAH for 35 years, serving on the Journal's Editorial Board since 1989, and developing APPPAH's Continuing Education program in 1995 to provide CEU's for its Congresses and Regional Conferences, as well as presenting extensively at APPPAH's Congresses since 1987.  She is the 2017 recipient of the David B Chamberlain LifeTime Achievement Award in Pre & Perinatal Psychology and Health from the organization.
During her career she trained medical [neonatal, pediatric, midwifery, obstetrical, and family practice] and mental / behavioral health professionals, as well as taught in colleges and universities as guest faculty, and presented at congresses / conferences / medical symposiums and support groups on these matters, both nationally and internationally. During the 1970's she began publishing articles on newborn development and reproductive / perinatal loss & grief in professional journals and newsletters, and is one of the initial co-authors of the top selling neonatal medical textbook:  HANDBOOK of NEONATAL INTENSIVE CARE, authoring the pre & perinatal psychological aspects of the chapter entitled NEONATES & THE ENVIRONMENT: IMPACT ON DEVELOPMENT.
She is also one of the Co-Founders of ATTACh [Association for Treatment and Training in the Attachment of Children] in 1990, and serving on its founding Board of Directors.  She has presented extensively at the organization's conferences since 1991.  She is also the US Director for the international pre & perinatal organization, Whole-Self Development & Discovery Institute, located in the Netherlands.
Kelduyn has retired to a little remote mountain town in SouthWest New Mexico, and enjoys living in her landlord's orchard, as well as the peace and quiet of her village and being surrounded by nature as she encounters the challenges & opportunities of her elder years.  She continues to provide her professional services and expertise to people, groups and organizations upon request.