Consciousness in the Preconception Period: The Roots of Attachment
The preconception period is surprisingly relational and, as incoming soul's, we're having many experiences. Our choices and soul's purpose motivates us towards a new family and an embodied life. Attachment dynamics that we will imprint into our embodied experience are forming during this period. What can we do to parent soul babies, and how early do they need our guidance and empathic connection?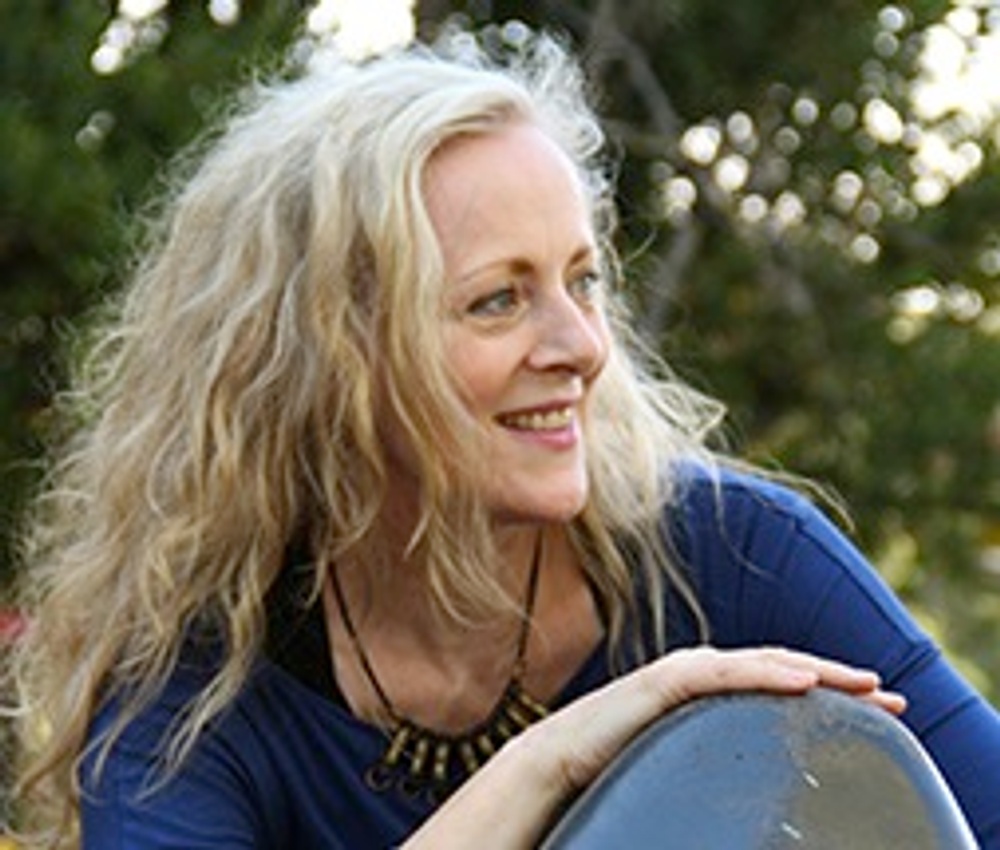 About Karen Melton Somatic Womb & Birth Therapist, Cranial Sacral Therapist, Mom and Grandmother
Karen has over 35 years experience working with all ages and for the last 20 years has specialized in Somatic Prenatal and Perinatal Psychology and Health. She works with babies and children in a family setting and with adults and parents in her office and worldwide on video. Karen also founded and runs Sweet Pea – by donation/free support for babies and their families. She supervises professionals in the prenatal and perinatal field and enjoys being a mentor in APPPAH's PPNE course.