Education of the Soul:
The concept of Prenatal Memory has been widely accepted by the general public, ignited by the passion of the network of mothers who have experienced pregnancy and childbirth. This presentation will introduce Dr. Akira Ikegawa's research and examples of this knowledge.
What is the result of collecting testimonies of Prenatal Memory in Japan? How they utilized the pioneers of Pre-and Perinatal Psychology into Prenatal Education? What are the perspective and effective use of Prenatal Memory that has emerged from Japan's long history of spirituality transcending religion?
Yuko Igarashi and Akiharu Machida will present the application of psychology to avoid ambiguity in "memory" and also point out current issues in the education system. We will provide solutions by showing examples of how cultivating and continue to enhance prenatal sensations impacts children through early childhood education. Let us imagine the bright future for our humanity with infinite possibilities of Prenatal Memory and Prenatal and Perinatal Psychology!
About our Speakers:  https://www.clear-mind.net/english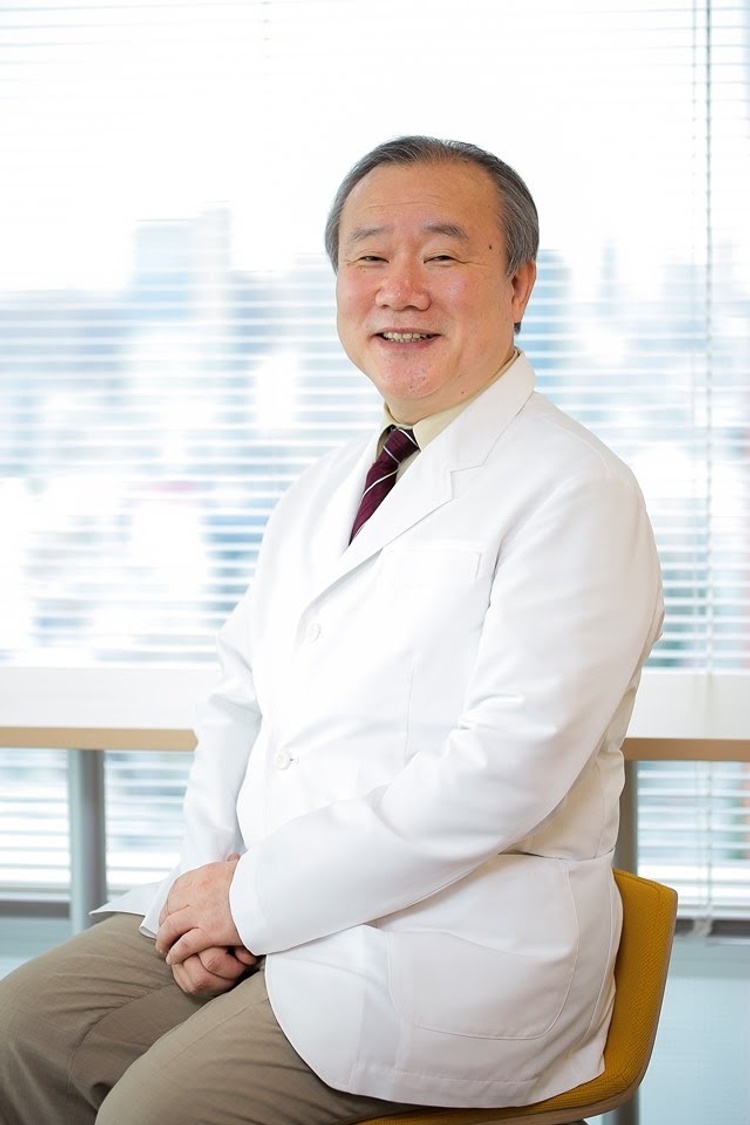 Akira Ikegawa, MD — Ikegawa Clinic/ Prenatal Memory Education Association Japan – Representative Director
Akira Ikegawa is a highly respected and compassionate healthcare professional with more than 40 years of medical and academic experience. Extensive background in the research of Prenatal Memory. Delivering lectures and presentations nationally and internationally about the extraordinary concept of Prenatal Memory, Holistic Childbirth Education, and Conscious Parenting to bring a harmonious lifestyle for all human beings. Aiming for restoring self-esteem so that international citizens on this planet will be able to build a society that is collectively compassionate towards one another.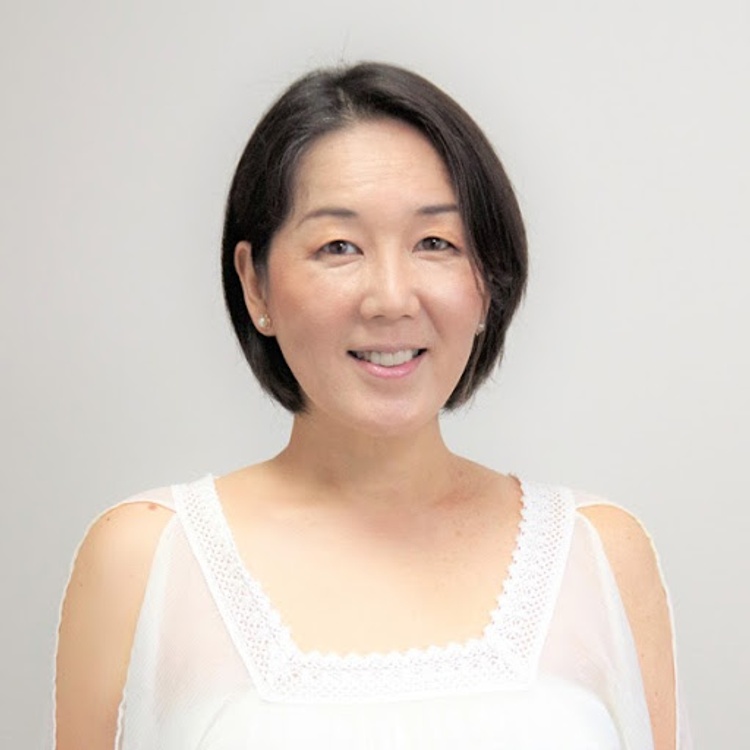 Yuko Igarashi — ClearMind/Prenatal Memory Education Association – International Coordinator
 Yuko graduated from The Evergreen State College with a BA in Consciousness Studies and currently working with Dr. Akira Ikegawa who is a leading researcher for the Prenatal Memory in Japan. She launched the Prenatal Memory Global Project in 2018 at the Society for Mind-Body Science. In November 2019, she led the team from Japan and China and announced her Prenatal Memory Global Project at APPPAH's International Congress. She is currently working to become a world citizen and ambassador to help create a sustainable future by spreading the concept of Prenatal Psychology and Prenatal Memory.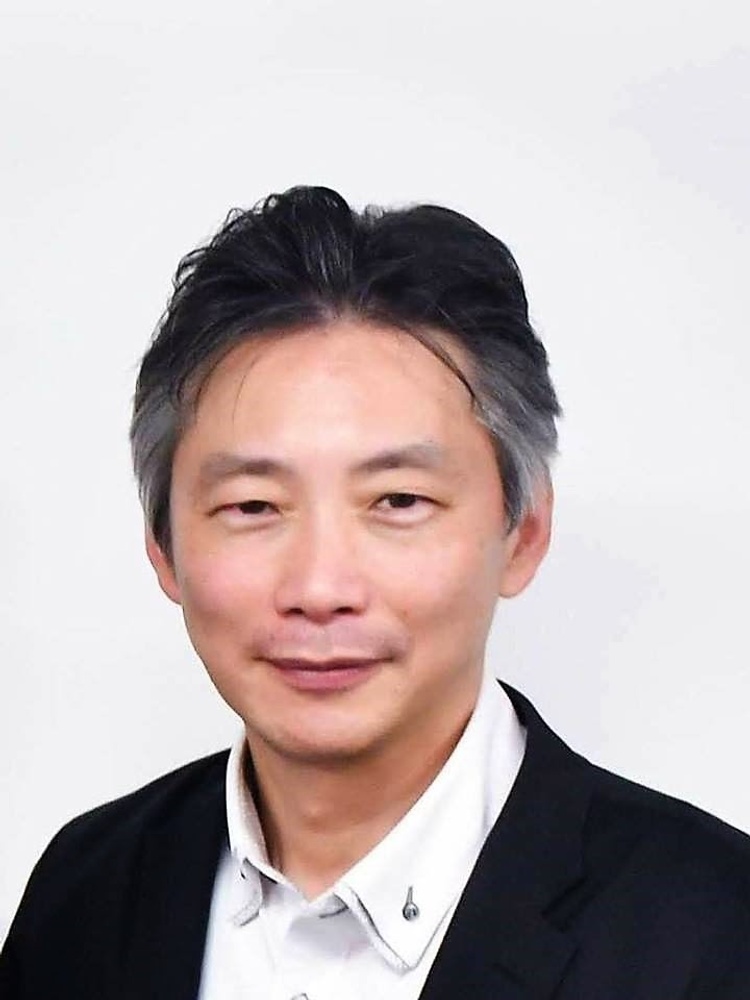 Akiharu Machida– Holos Academia/ Prenatal Memory Education Association Japan – Project Manager&Instructor
  Akiharu Machida is a founder of TRT (Topographical Revision Therapy) psychotherapy and an instructor of Prenatal Memory Education. He believes in the holistic approach to healing and aims at a symbiotic society by utilizing a practical theory that combines spirituality, psychology, philosophy, evolutionary biology, physiology to live on the earth where life and existence are all in harmony. He is trying to support the transformation of perception by developing healing works that revive the earth and lead the collective consciousness as a vision keeper. He has trained over 2000 healers and therapists and currently serving as a general project manager for the Prenatal Memory Education Association.