'First Impressions' – How the way we come into this world can shape our adult experience
In this presentation, author and teacher John Wilks will examine how our earliest experiences can shape the way we perceive and relate to the world.  From prenatal experience, birth and our first year, our early experiences can provide either positive or potentially overwhelming  impressions which have the potential to create both resilience and challenges to our health and wellbeing.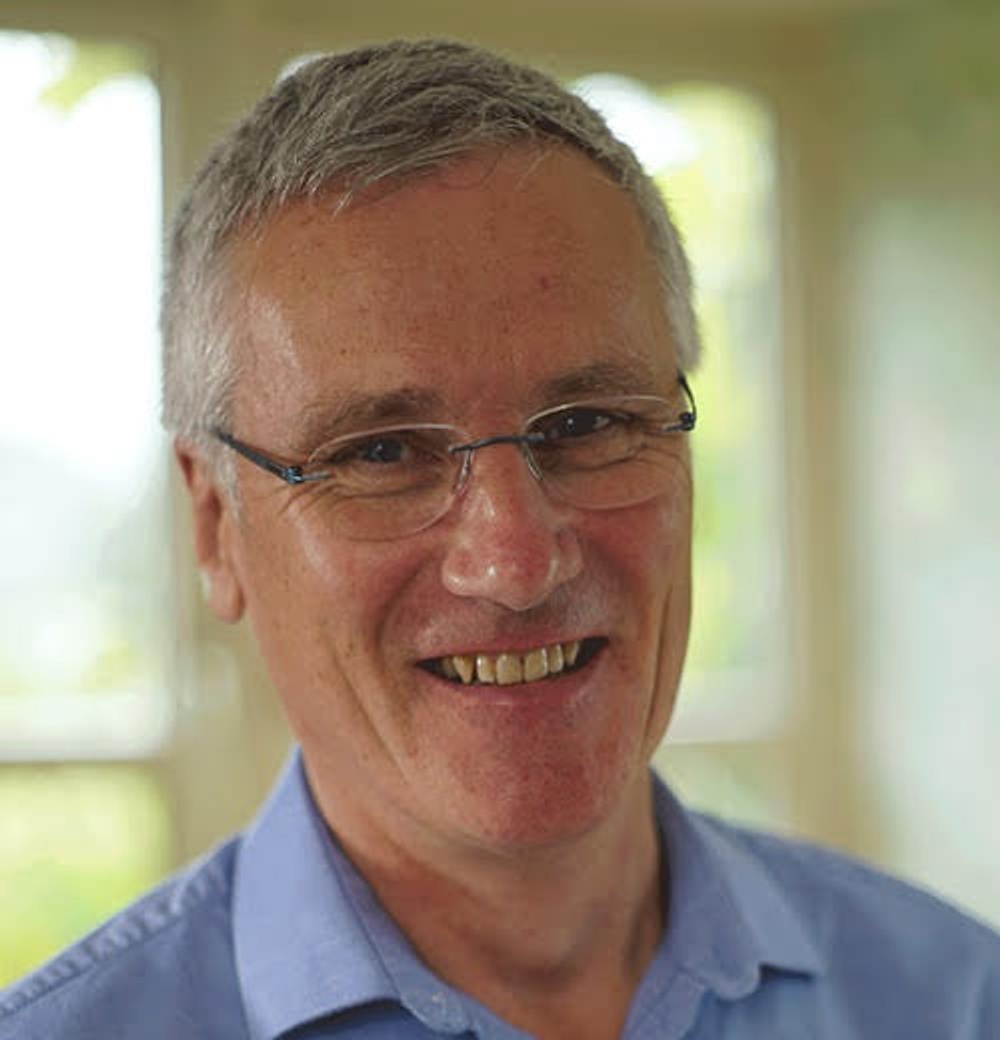 About John Wilks MA RCST BTAA
John Wilks has been practicing and teaching Craniosacral Therapy and The Bowen Technique for the last 25 years. In his early 20's he developed a deep interest in body-centered psychotherapy, yoga and meditation and has since taught in many countries throughout the world including the UK, USA, South Africa, New Zealand, Germany, Bulgaria, Austria, Serbia, Hungary, Poland, Denmark, Portugal, Norway, Israel, Australia, Central America, Brazil, Ireland, and France.
He is the author of 6 books – Choices in Pregnancy and Childbirth (2015), An Integrative Approach to Treating Babies and Children (2017), Using the Bowen Technique to address common and complex conditions (2014), Understanding The Bowen Technique and Understanding Craniosacral Therapy and The Bowen Technique – the inside story published in 2007. He is a frequent speaker at international conferences and hosted the recent Human Baby Human Being conference in Bristol.
He has been involved in setting up a number of charitable projects using complementary therapies and runs a large internet based teaching program specializing in delivering high quality webinars to health professionals.
For more details see www.therapy-training.com www.ehealthlearning.tv and www.ourbirthjourney.com