"Thank you, Ellynne! Fabulous work!" ~ Raylene Phillips, MD, APPPAH President
"Such a wonderful concept to be aware of. Thank you!" ~ A.C.
"Thank you! This was so interesting!" ~ K.
Prenatal, and Birth Imprints and How they Impact a Baby from a Dance Movement Therapy Perspective
It has been said that fetal experiences are the architect of the developing brain. Embryos and fetuses are imprinting into their cells experiences from conception, gestation, and birth. These experiences will affect the sensory and nervous systems, the physical developmental movement patterns, social/emotional behaviors, and sense of self as the baby grows. Parents and professionals can examine these imprints to help babies adjust to life outside the womb more easily, to re-pattern birth imprints if needed, and to better understand the baby's needs for comfort, soothing, settling, and physical development. In this presentation we will look at how sound, movement, and touch create fetal imprints, and how vaginal birth versus Caesarian section births impact crucial ignition patterns, spine and foot development that can reflect in a person's sense of self, ability to move, and be comfortable in the world.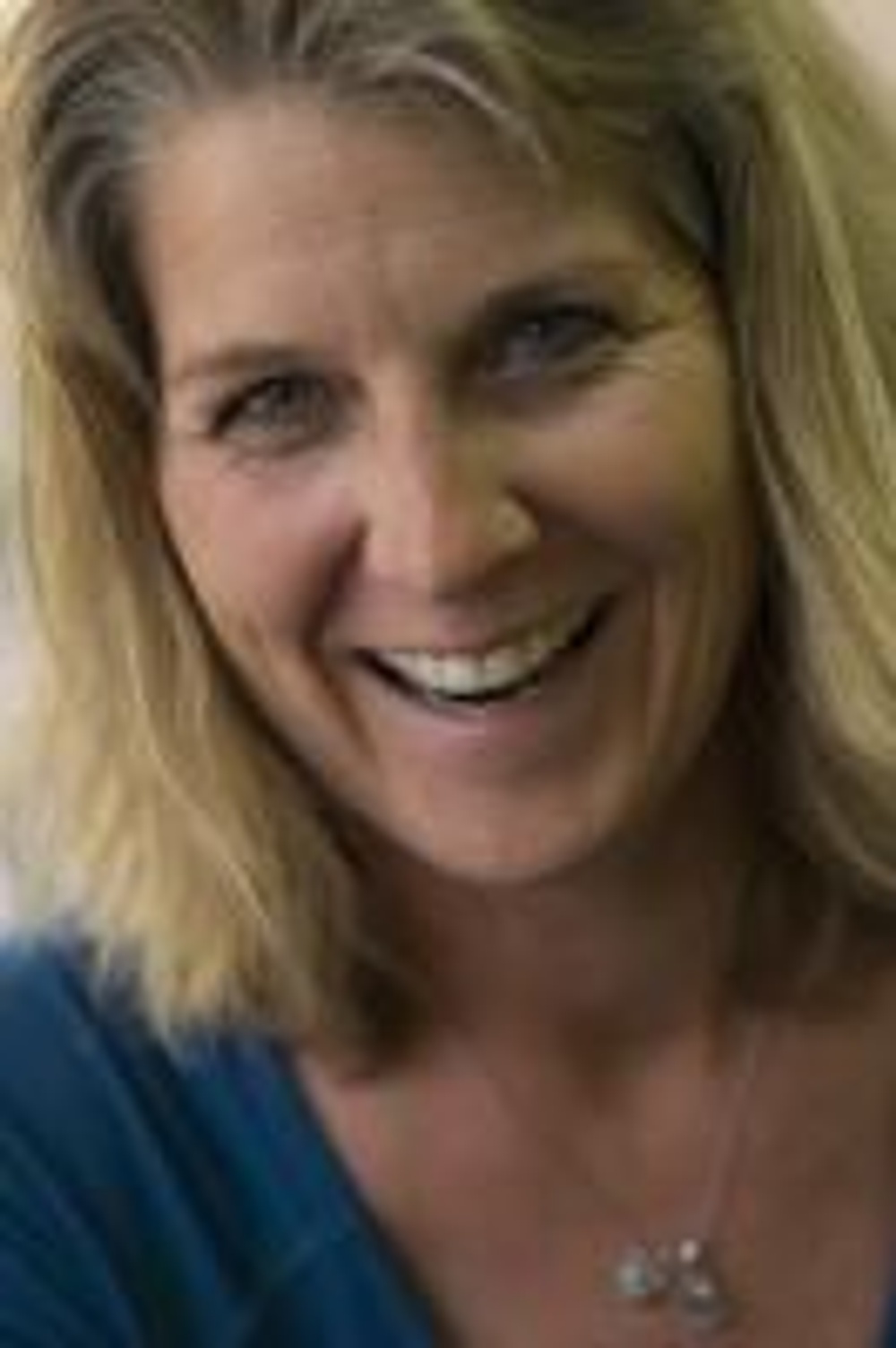 About Ellynne Skove MA, LCAT,BC- DMT, NCC, RPP, E-RYT
Ellynne is a licensed Movement therapist, nationally certified counselor, yoga teacher, and Polarity therapist. In 2010 Ellynne completed additional graduate studies in Pre and Peri Natal Psychology at The Santa Barbara Graduate Institute. She has worked for over 30 years with pregnant women, parents, babies, children, and adults. Ellynne studied developmental movement/Dynamic Anatomy with the late Nancy Topf for 15 years, Body/Mind Centering, Brain Gym and Yoga for the Special Child. She received her 200 hour yoga teacher certification from OM Yoga and studied PreNatal Yoga with Ma Yoga & Janice Clarfield, Mommy & Me Yoga with Jyohti Larson. She is certified in Baby Wearing, and as a Breastfeeding Counselor. Her work in Birth Trauma and Bonding Repair therapy is rooted in studies in Theta Healing, BioDynamic Craniosacral therapy, Somatic Experiencing®, and the work of Dr. Antonio Madrid.
In her work with babies and parents, Ellynne has worked on the staffs of The Motherhood Center, Families First, RealBirth, The Brooklyn Arts Exchange, Birthday Presence, The Battery Park City Conservancy, PreNatal Yoga Center, & Wild Was Mama. She has presented programs in developmental movement, yoga, and polarity therapy for The American Dance Therapy Association, The American Polarity Therapy Association, The Association for Pre & Perinatal Psychology & Health, Biodynamic Cranio-Sacral Therapy Association, Area Yoga, Vira Yoga, Child Light Yoga, Druna, Pentacle, The Open Center Polarity Program, and The Lotus Project's production of Eve Ensler's, The Vagina Monologues. Additionally, over the past three decades, Ellynne has served as a consultant and faculty member for numerous New York City schools specializing in early intervention and special education. She supervises graduate students from Pratt, Antioch, and Sarah Lawrence Colleges, and serves as a Pre and Perinatal Educator training mentor for APPPAH. Ellynne teaches professional trainings in The Czech Republic as well as the U.S.A. Ellynne has presented at the NYC Museum of Motherhood, The Czech Respect Birth Festival, The Intelligent Movement Congress in Czechia, and has been a guest member of the NGOs, OMEAP, & CEPPS, at the United Nations. Ellynne is a strong proponent of prenatal communication, and conscious parenting. She is available for pregnancy and fertility counseling, as well as prenatal bonding, bodywork, and birth trauma resolution. She offers free new parents in the pandemic support and will soon be offering a clinic for parents conceiving using Assisted Reproductive Technologies to achieve optimal outcomes. Ellynne chaired the 2012 & 2013 International Birth Psychology Congresses. Professional Affiliations: New York Perinatal Assoc. (NYSPA), Coalition to Improve Maternity Services (CIMS), Choice in Childbirth (CIC), Association for Pre & Perinatal Psychology & Health (APPPAH), American Polarity Therapy Assoc.(APTA), American Dance Therapy Assoc.(ADTA), Nationally Certified Counselors (NCC), and Help, Understand, Guide Your Baby (HUG).​