Birth Can Create Love:
Gail Tully is the midwife who conceived and developed Spinning Babies®. Spinning Babies® went online in 2001. Over 35 years with birth including 20 years as a homebirth midwife, Gail now writes and teaches and supports change in the birth paradigm.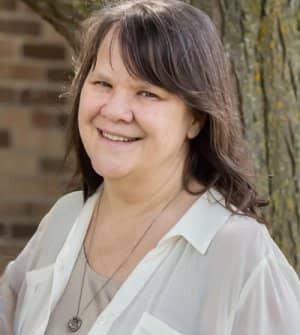 Gail Tully, CPM
Back in the day, Gail was kept busy organizing doula program development in hospitals and community non-profits in Minneapolis/St. Paul while training doulas with DONA International approval status. Spinning Babies®, Belly Mapping®, Belly Mapping MethodTM, Resolving Shoulder Dystocia, and now Breech Basics are the unique offerings from Gail Tully. Gail and her husband live in Minneapolis, Minnesota, USA.