Surrogacy, the Baby's Perspective!
Surrogacy is a method of reproductive assistance, in which a woman agrees to bear a child for another individual or couple. We are shaped by the way we come into this world and by our experiences before and after birth. This begs the question of how babies born via surrogacy are being affected by the way they are coming into this world. In this talk Esteban will provide a view into the world of surrogacy – how surrogacy agencies work in the US, his personal experience providing support to intended parents and surrogate mothers, and his approach to working with unborn surrogacy babies.
About Esteban Molina, PPNE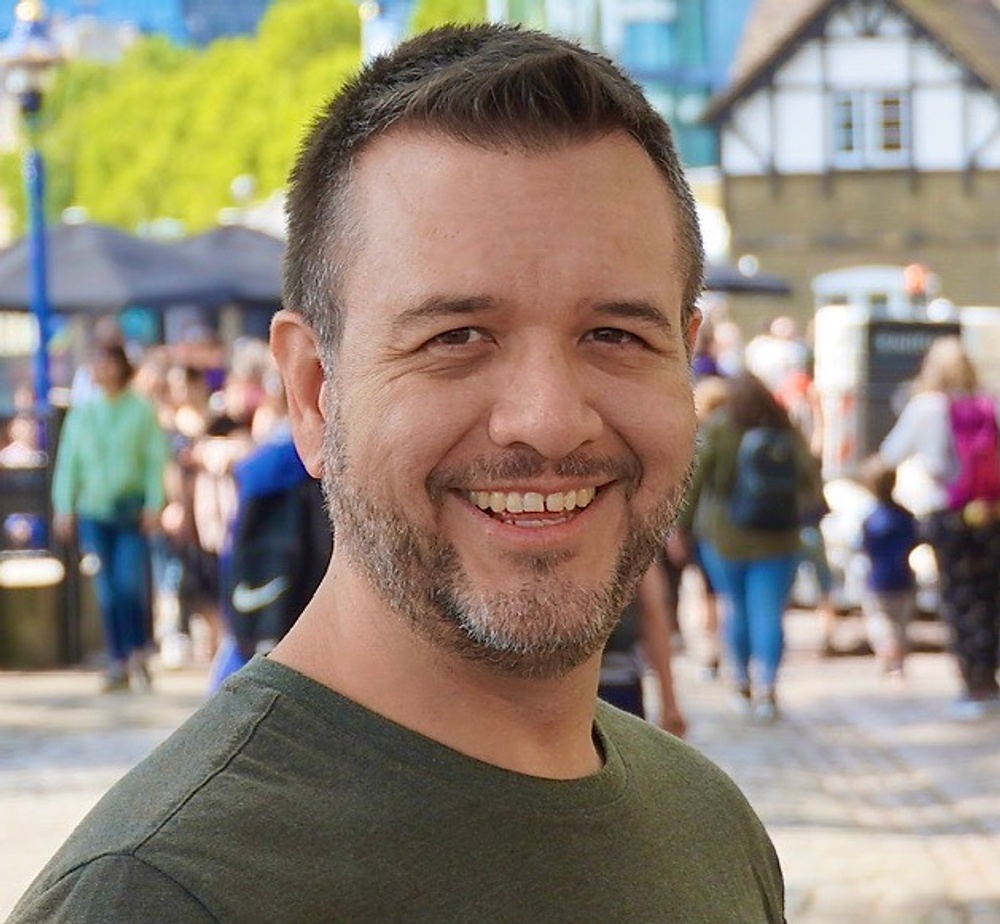 Esteban is a clinical hypnotherapist and a Core Energetics Practitioner-in-Training. He was a psychologist in his home country Colombia before moving to the US, where he became a clinical hypnotherapist. He started working at a surrogacy agency guiding surrogates and intended parents through their surrogacy process. This work provided him with profound experiences in the world of fertility, pregnancy and childbirth. Later he opened his hypnotherapist practice, working mainly with surrogate mothers, helping them prepare mentally and emotionally for their surrogacy journey, increasing his understanding of the emotional world of babies and the impact of the mother's emotional state on the baby. His interest in positive prenatal development brought him to APPPAH 8 years ago, where he got his PPNE certification, giving him a deeper understanding of the complexity of the baby's perspective as we come into this world.
Esteban works with couples experiencing fertility issues, with pregnant mothers and adults. His work is tailored to his clients' healing needs, in which he incorporates the language of the body, the power of the subconscious mind and the wisdom of the soul. He is currently living in Northern California, where he has a full time practice working online with individuals, couples and groups. You can find more about Esteban's work on his website www.Core4Healing.com