APPPAH Live! Exploring Birth Psychology with Jeane Rhodes, PhD
February 7 @ 12:00 PM

-

1:00 PM

Free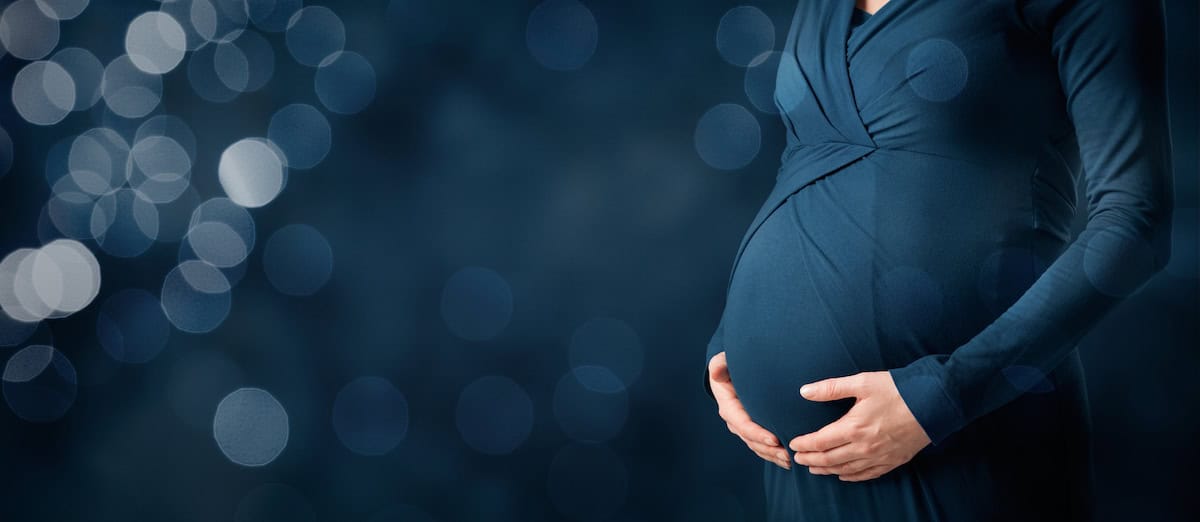 Birth Memory  
This presentation begins with a look at a preliminary study of 2½ to 3½ year-old children who were interviewed about their birth memories. Later research using body language focused on 5-to-9 year-old children. Videotapes of these children doing specific postures were analyzed for clues to prenatal and birth experience (each child saw exactly the same photos of an articulated figure posed in the postures they were asked to do). Although this research was done in the mid-1990s the findings will be discussed with regard to their current relevance. Please note this material was previously presented at an ISPPM Conference in Maastricht, Netherlands, 2016.
 Jeane Rhodes, PhD, LPC
Jeane Rhodes, the author of The Birth of Hope and co-author of Rhodes on Italian Roads, is former editor-in-chief of the Journal of Prenatal and Perinatal Psychology and Health and former faculty for Santa Barbara Graduate Institute and The Chicago School of Professional Psychology. Her PhD, the first ever awarded in prenatal and perinatal psychology, featured research into body language and birth memory. In addition to the previously mentioned books, she has published numerous professional articles. She is an active APPPAH member and presenter at Congresses since the early 90s, has served on the APPPAH board of directors, and chaired APPPAH's 2012, 2018, and 2019 International Congresses. Jeane's current focus is on sharpening her writing and editing skills and has recently completed an  ancestral memoir.
www.drjeane.org
Register for APPPAH Live!  To attend this event, please Register to receive the APPPAH Live: Exploring Birth Psychology email notices. This is a free one-time registration and then you will receive weekly emails of our sessions with links to join on zoom for free. The APPPAH Live Library is available to view anytime for APPPAH members at the premier membership level. Become a member here.
Zoom Link You can use this link to join us live on Zoom on Monday, February 7th at noon eastern.