APPPAH Live: Helping Parents, Children, and Adults Heal from Birth Trauma with Annie Brook, PhD, LPC
September 12 @ 12:00 PM

-

1:00 PM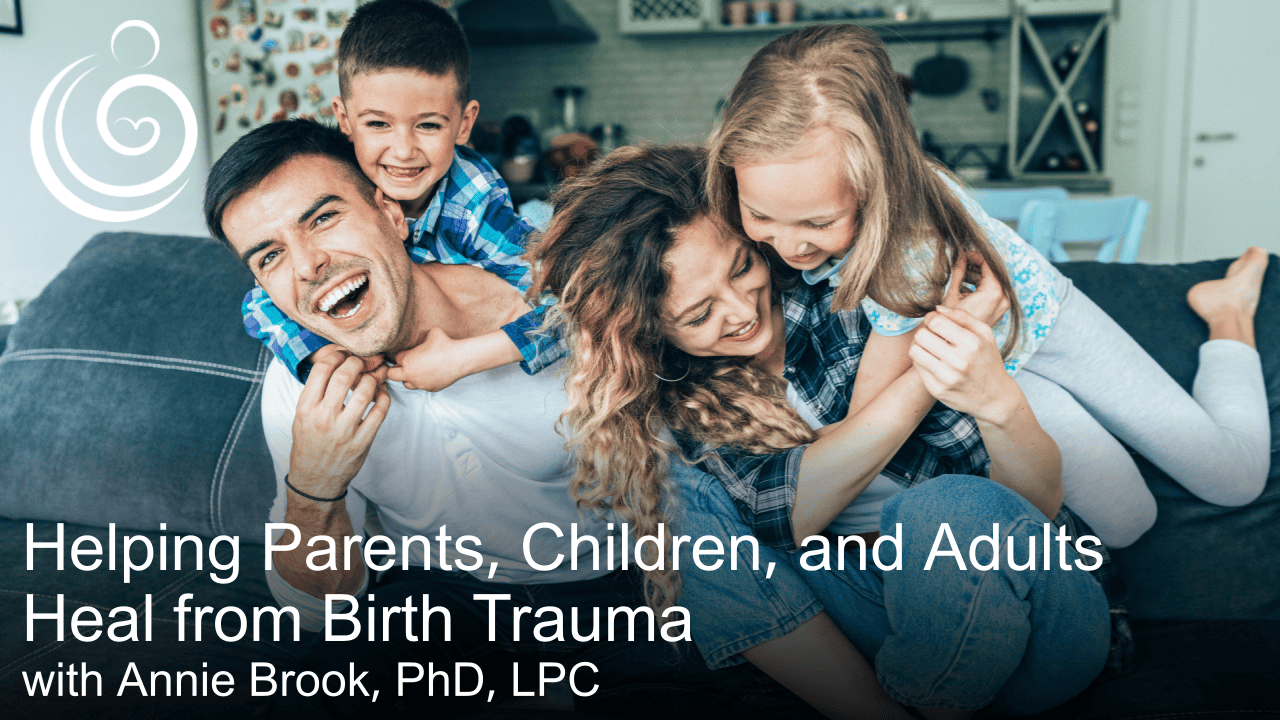 Helping Parents, Children, and Adults Heal from Birth Trauma
Hear the true-life stories of the impacts of birth trauma healing on children and adults. See why going back to pre-cognitive memory can shift behavior and make birth not a "trauma" but simply an experience. Learn how the nervous system regulates and shapes identity beliefs, and behaviors even in infancy.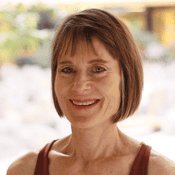 Annie Brook, PhD, LPC
Annie Brook is a world class healer for birth trauma and babies. Her books and online courses help train therapists, as well as educate parents on how to help their children, and how to recover post-birth. Annie knows this work from the inside out, was born premature, and dedicated her life to helping people resolve infant trauma. She has worked in hospitals, trauma centers, public schools, mental health clinics, and run her own practice for over 40 years where she helps infants to adults, and families. Her passion is sharing body tools that heal. And she knows how to access pre-cognitive memory, those times of infancy, to help children through adults regroup after a difficult birth. She now trains Therapists, and offers an MA or Ph.D in Somatics, including Birth Trauma Healing. Her online course, Healing Birth Trauma, starts next week! Annie guides you live, and her signature books, Birth's Hidden Legacy Vol 1 & 2, and From Conception to Crawling, are included. (it can also be taken as a self-paced course).
https://secure.anniebrook.com/bhl-online
Register for APPPAH Live  To attend this event, please Register to receive the APPPAH Live: Exploring Birth Psychology email notices. This is a free one-time registration and then you will receive weekly emails of our sessions with links to join on zoom for free. The APPPAH Live Library of recordings is available to view anytime for APPPAH members at the premier membership level. Become a member here.
Zoom Link You can use this link to join us live on Zoom on Monday, September, 12, 2022