Live Virtual Workshop- Class One: Birth Mask Reveal Classes with Karton Terry
April 12 @ 2:00 PM

-

May 3 @ 5:00 PM
Birth Mask Reveal – Level 1: Class 1 out of 4 classes
Wednesday, April 12, 2023 2:00-5:00 pm EST
Karlton Terry joins APPPAH in April to teach this foundation course of the Birth Mask Reveal (BMR) training. Our Birth Masks are the story of our cranial and facial molding caused by compression and drag forces during birth.  Evaluating the Birth Mask enables us to appreciate clues to the physical and psycho-emotional story of the client's birth. A diverse range of practitioners can benefit from this information to support their clients in an efficient and compassionate manner.  When the traces of trauma are acknowledged, most human beings are instantly moved to compassion, and a deeper field of "holding" opens
MORPHOLOGY OF THE EYE REGION
Because there are so many small and vulnerable bones around the eyes, all vaginally born babies, most emergency C-section babies, and even most planned C-section babies have imprints from birth that are held in the Eye Region. These imprints appear as asymmetries.
In this first class, you will learn about the compression and drag forces that create asymmetry and cause differing eye sizes, "eye splits," a recessed eye, and asymmetrical (non-binocular) vision. You will also learn about maladies affecting the eye muscles, the nervous system, and emotional/psychological systems which hold the birth imprints in place as implicit memory, even through adulthood.
Eye imprints influence the optic nerve which conveys integral information to the brain and affects the way we see the world. Torsions and even lesions are created in the many layers of connective tissues and muscles due to the perinatal head rotating under pressure through the narrowest part of the birth canal. 
Four classes schedule on Wednesdays
Apr 12, 2023 2-5pm EST
Apr 19, 2023 2-5pm EST
April 26, 2023 2-5pm EST
May 3, 2023 2-5pm EST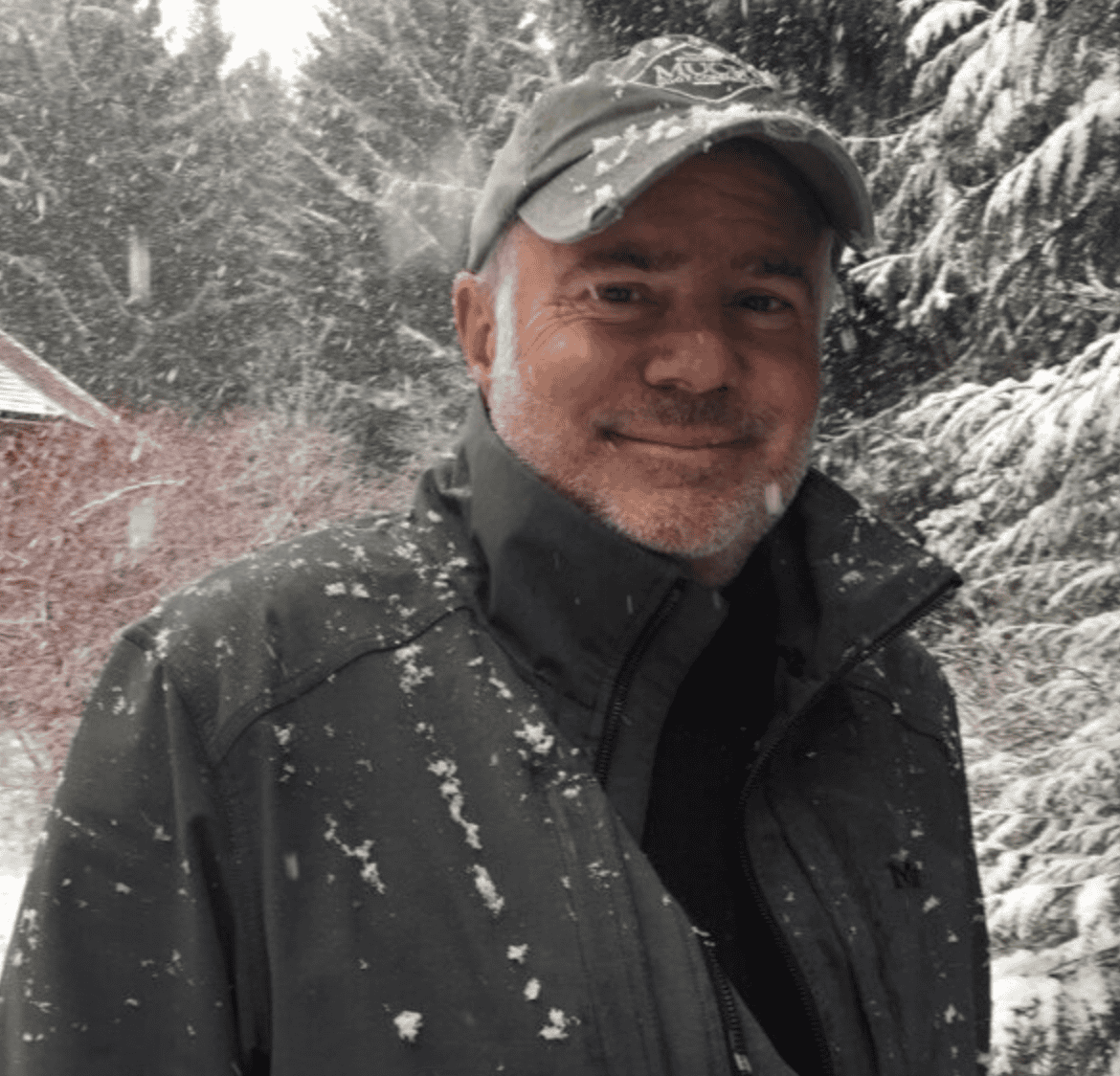 Karlton Terry is one of the world's leading baby therapists and instructors. His courses are now being taught across Europe where he supervises and continues to influence some of the preeminent baby therapists of this generation. Now he wants to share the gifts of Accurate Empathy, Baby Body Language, Somato-magnetism, and the Birth Mask Reveal (BMR) with practitioners and parents in the Americas.
A "birth mask" is what we see in the face of a baby, especially a newborn, or in the features formed by birth that are still apparent in an adult face. It is always called a birth mask, no matter what the age, because the causative dynamics were compression and drag forces from birth. The mask-making outcome of cranial and facial molding, when properly and empathically studied, reveals a person's birth story, and shines a bright light on how birth, such as any intense experience, shapes and molds one's nature and character.