Monday LIVE: Exploring Birth Psychology- Holding Space for Pregnancy Loss Amy Wright Glenn, MA
November 22, 2021 @ 12:00 AM

-

1:00 AM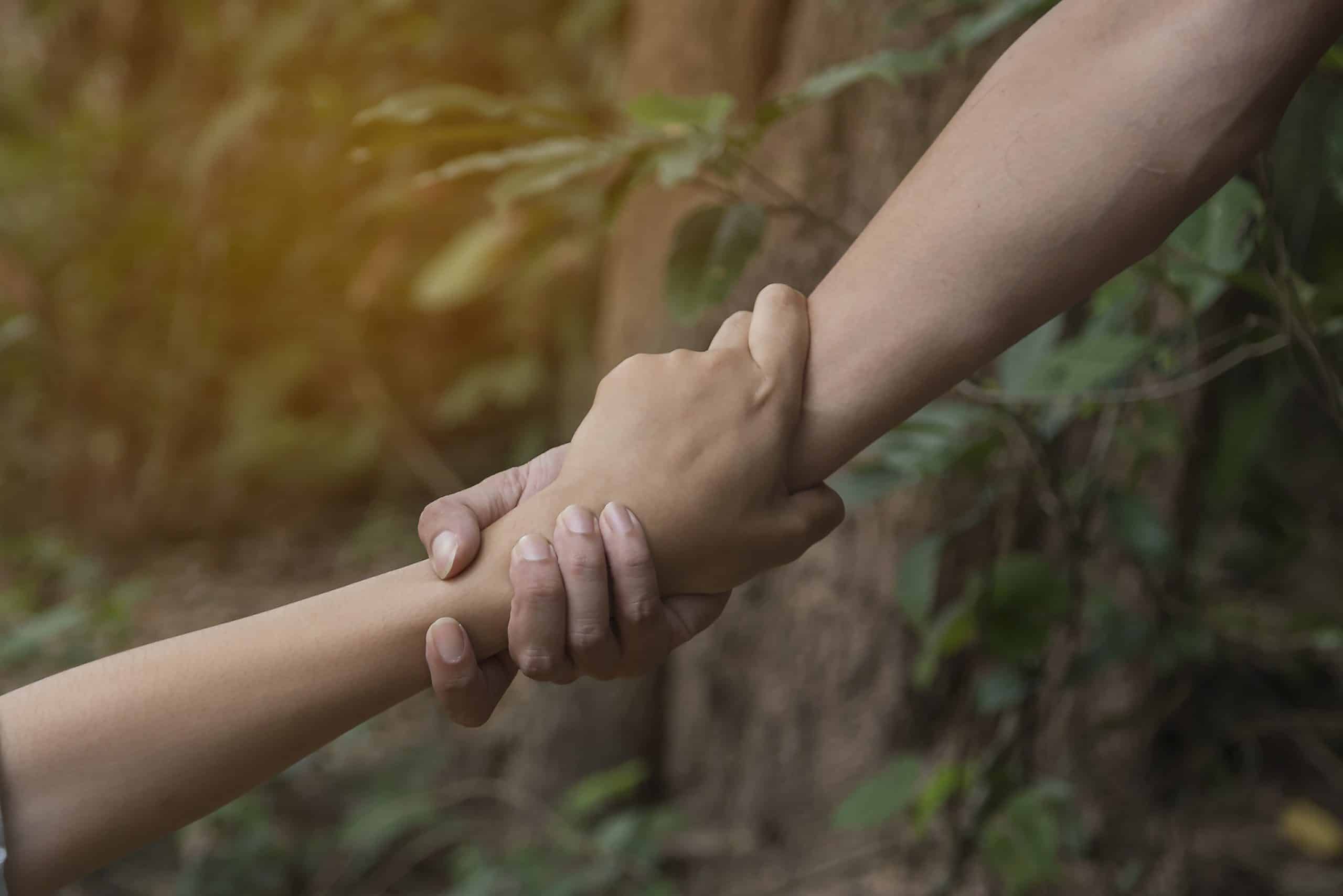 Holding Space for Pregnancy Loss
This presentation is specifically geared for birth/postpartum doulas, bereavement doulas, mental health professionals, midwives, religious/spiritual leaders, OBGYNs, prenatal yoga teachers, bereaved parent activists, and end-of-life care professionals.
We will focus on an introduction to Holding Space as taught by Amy Wright Glenn, founder of the Institute for the Study of Birth, Breath, and Death. Amy draws upon the Companioning Model of Care outlined by Dr. Alan Wolfelt, Founder and Director of the Center for Loss & Life Transition. Holding Space and Companioning are responses to bereavement care that emphasize the need for mourners to be supported, listened to, and held in compassionate presence.
Both of these models of care are centered upon a respect for the experience of grieving and challenge our culture's death phobia as well as the common "fix it," "return to normal," "don't talk about it," attitude with regard to loss.
Amy Wright Glenn, MA
Amy Wright Glenn earned her Masters in Religion and Education from Teachers College, Columbia University. She taught for eleven years in the Religion and Philosophy Department at The Lawrenceville School in New Jersey earning the Dunbar Abston Jr. Chair for Teaching Excellence.  Amy is a birth and death doula, hospital chaplain, Kripalu Yoga teacher, and founder of the Institute for the Study of Birth, Breath, and Death. From 2015 to 2020, Amy served as an active contributor to PhillyVoice writing on topics relating to birth, death, parenting, and spirituality.
Amy is the author of Birth, Breath, and Death: Meditations on Motherhood, Chaplaincy, and Life as a Doula; as well as- Holding Space: On Loving, Dying, and Letting Go.
Currently, Amy is writing a chapter on grief work/self-care for an anthology focusing on educators to be published through the Center of Spiritual and Ethical Education (CSEE). Amy has trained thousands of professionals in the work of holding space for life's transitions ~ and focuses specifically on grief and bereavement care.
To learn more, visit: www.birthbreathanddeath.com
Register for Monday LIVE To attend this event, please Register to receive the Monday LIVE: Exploring Birth Psychology email notices. This is a free one-time registration and then you will receive weekly emails of our Monday LIVE sessions with links to join on zoom for free. The Monday LIVE Library is available to view anytime for APPPAH members at the premier membership level. Become a member here.
Join on Zoom  You can use this link to join us live on Zoom on Monday.