Monday LIVE: Black Heartbeat Series: Benefits of Physical Training for Conception, Pregnancy and Postpartum with Tasha Ware, BFA, NCCPT
August 23, 2021 @ 12:00 PM

-

1:00 PM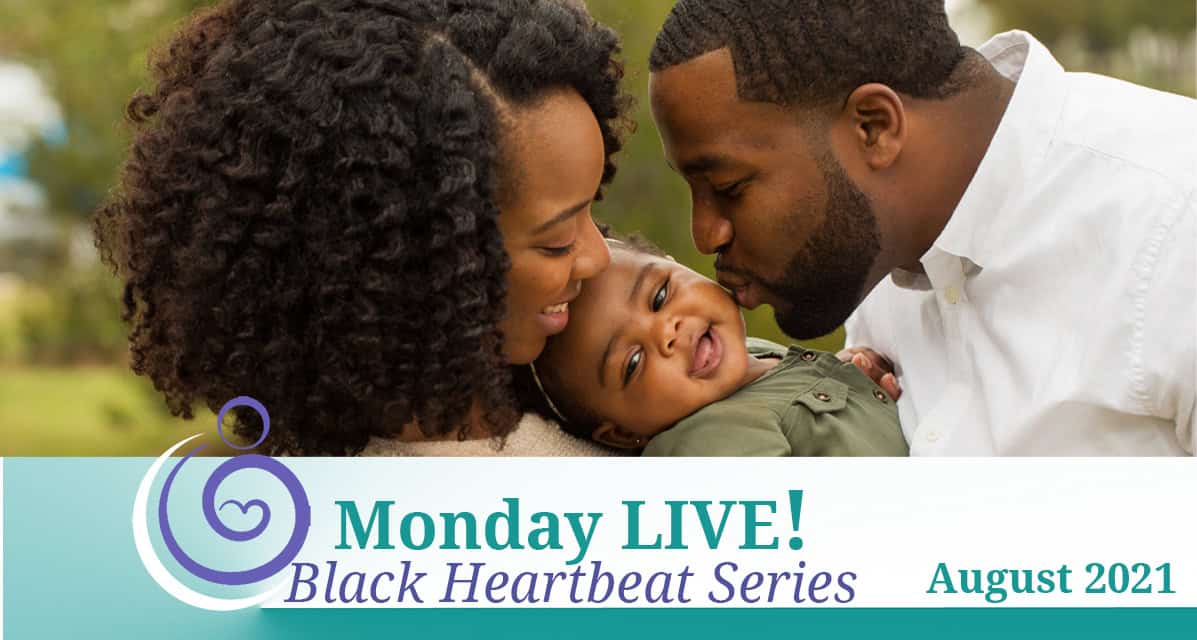 Join APPPAH Mondays in August to celebrate the Black Heartbeat Series. The Black Heartbeat series steps into the world of the BIPOC community. Each week we will hear from black maternal health leaders and birth workers, who are devoted to shifting the narrative and implementing long-lasting change in the Black community. We look forward to you joining us as we explore the history of black maternal health, the maternal health challenges they face, their resilience and how we can continue to raise awareness and effectively support this community. 
Benefits of Physical Training for Conception,  Pregnancy and Postpartum
I will discuss programming I use during to help my clients to prepare their body to conceive as well as transitioning through pregnancy with the program started.  I will also speak about the benefits of exercising to assist with postpartum mentally and physically.
Tasha Ware, BFA, NCCPT
Tasha Cooper has been a certified fitness professional for the last 18 years and recognized at an early age that she had a passion for health and wellness. At age 6 she began her dance studies in ballet, modern, tap and jazz and was performing professionally by the age of 14. She has performed with Dance Theatre of Harlem, Alvin Ailey as well as a popular Nickelodeon show called The Backyardigans.  After graduation from Fordham University, Tasha continued to perform while beginning her career as a personal trainer. She became a successful Fitness Manager and continued to train and develop trainers by cultivating them through technique, professionalism, certifications and client retention for the last 10 years. Tasha has made many television and newspaper appearances, including New You Resolution with Dr. Gupta on CNN, and Washington Post Express fitness competitions. She has also appeared as a fitness expert for different subject matters with Let's Talk Live with New Channel 8 and News One Now with Roland Martin.  Through many years of working with hundreds of trainers and clients Tasha has continued to encourage trainers to excel at their careers while pushing her many clients to strive to make health, fitness, and wellness an integral part of their everyday lives.
To attend this event, please Register to receive the Monday LIVE: Exploring Birth Psychology email notices. This is a free one-time registration and then you will receive weekly emails of our Monday LIVE sessions with links to join on zoom for free. The Monday LIVE Library is available to view anytime for APPPAH members at the premier membership level. Become a member here.
Zoom LINK: You can use this link to join us live on Zoom on Monday August 23rd.