Monday LIVE: Black Heartbeat Series- Maternal Emotional Regulation: Centered and Grounded in Motherhood with La' Shandra "Elle" Russell, MSOT, OTR/L, CEIM, CYT
August 2, 2021 @ 12:00 PM

-

1:00 PM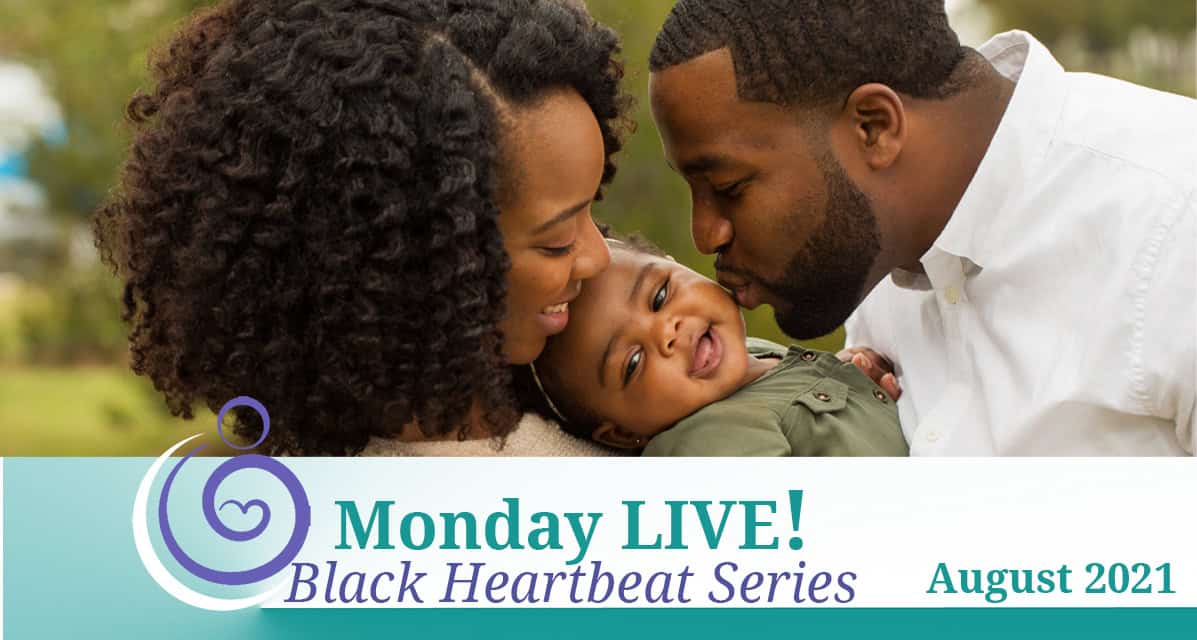 Join APPPAH Mondays in August to celebrate the Black Heartbeat Series. The Black Heartbeat series steps into the world of the BIPOC community. Each week we will hear from black maternal health leaders and birth workers, who are devoted to shifting the narrative and implementing long-lasting change in the Black community. We look forward to you joining us as we explore the history of black maternal health, the maternal health challenges they face, their resilience and how we can continue to raise awareness and effectively support this community. 
Maternal Emotional Regulation: Centered and Grounded in Motherhood

Participants will learn how maternal emotional regulation impacts and influences maternal mental health, as well as learn strategies for processing and modulating one's emotional response to environmental stressors in order to engage or re-engage, participate and complete, satisfactorily, activities of choice.
La' Shandra "Elle" Russell, MSOT, OTR/L, CEIM, CYT
La' Shandra "Elle" Holmes-Russell is a board certified and licensed Occupational Therapist practicing in the state of Virginia. She received her Masters of Science in Occupational Therapy from Shenandoah University and her Certificate in Early Intervention from Georgetown University in 2019.  She is the owner of Occupational Transitions, LLC, a mobile clinic practice providing in person and virtual services in the following areas: occupation-based maternal mental health, lactation/breastfeeding education and counseling, and early childhood development.
Elle is passionate about partnering with families in order to collaboratively identify therapeutic interventions that not only support and strengthen familial bonding and relationships, but also maximize childhood developmental outcomes, by taking a holistic approach in supporting the mother/birthing person to and through the transition of motherhood/parenthood, including up the one year postpartum period.
For it is Elle's held belief that "relationship is the organizing factor in which all development (physical, social, and emotional) occurs"…and that every family deserves an "exceptionally bright beginning". A belief that continues to guide her professional development and aspirations to include being a Certified Educator in Infant Massage, completing training/education to become an International Board Certified Lactation Consultant(IBCLC) and completing training/education to sit for the PSI Certified Perinatal Mental Health Exam .
To attend this event, please Register to receive the Monday LIVE: Exploring Birth Psychology email notices. This is a free one-time registration and then you will receive weekly emails of our Monday LIVE sessions with links to join on zoom for free. The Monday LIVE Library is available to view anytime for APPPAH members at the premier membership level. Become a member here.
Zoom LINK: You can use this link to join us live on Zoom on Monday August 2nd.