Monday LIVE: Exploring Birth Psychology – An Interweaving of Mind and Body: Pre and Perinatal Psychology via CranioSacral Therapy with Carol McLellan, CMT, CST-D, CD
June 14, 2021 @ 12:00 PM

-

1:00 PM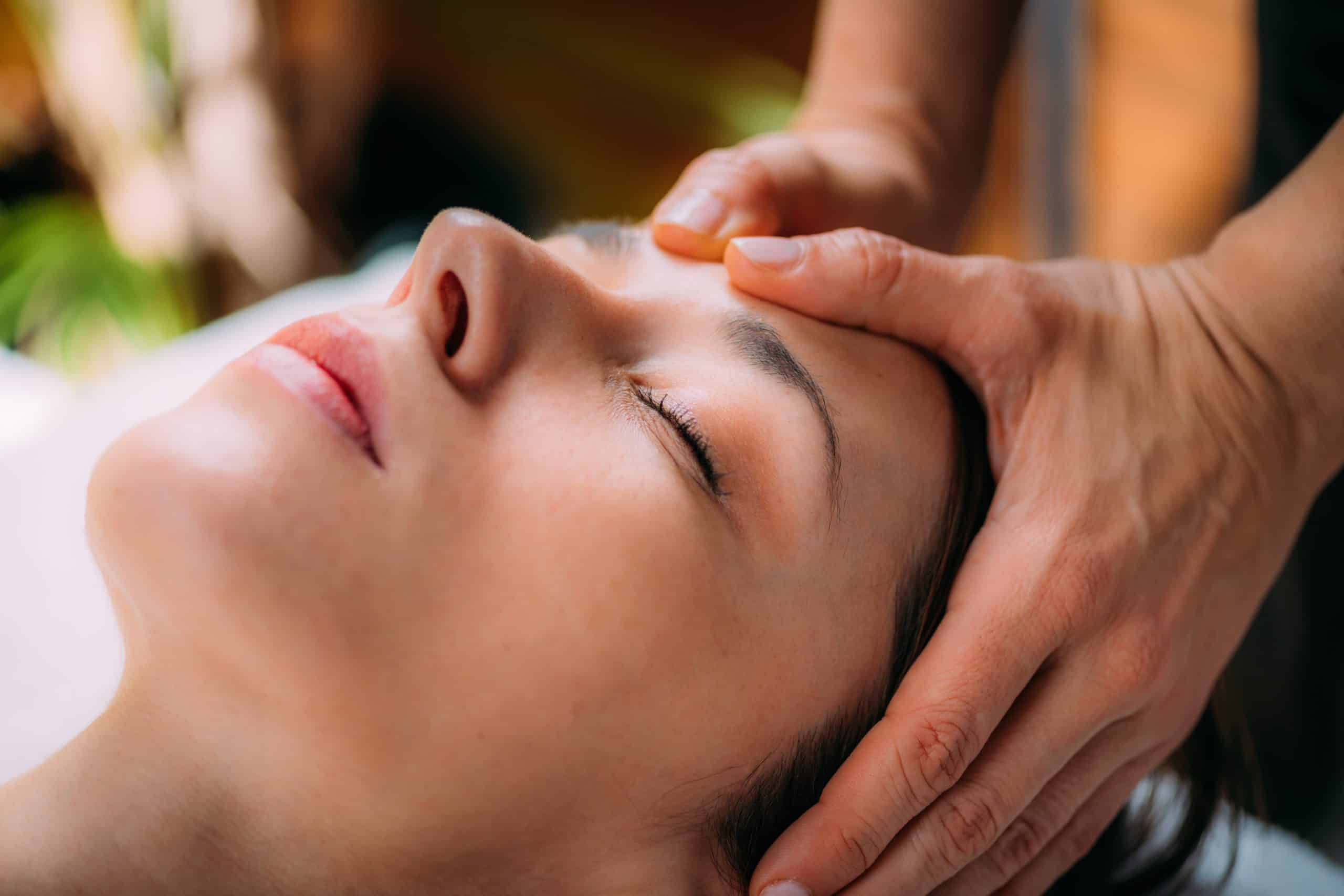 An Interweaving of Mind and Body: Pre and Perinatal Psychology via CranioSacral Therapy
Gain a better understanding of how CranioSacral Therapy integrates the concepts of Birth psychology. Recognize how our consciousness, thoughts and emotions effect our physical structure. Treating both concepts together can release ancestral patterns, negative imprinting and facilitate a deeper connection between the mother and child inutero. This brings the best of both worlds and enables them to work together to create the optimum birth outcome, enabling lifelong positive impacts for the mother, child and family.
About Carol McLellan, CMT, CST-D, CD
Carol McLellan CST-D® has a 35-year background in holistic health education and bodywork – over 30 of which have focused on CranioSacral Therapy. She is a CranioSacral Therapy Instructor for The Upledger Institute International, teaching nationally and internationally in many countries. Carol was invited by Dr. Upledger to develop the curriculum for CranioSacral Therapy for Conscious Conception, Pregnancy and Birth, of which she is Ombudsman. She is also co-ombudsman for CranioSacral Therapy for Pediatrics. She has helped facilitate the BioAquatic Discoveries for Pediatrics in the Bahamas and Turkey. She is on the Curriculum Oversight Committee for Upledger International and has trained many instructors.
In addition, Carol McLellan is a doula, doula educator and a childbirth educator, and currently serves as the Vice President of Education and Programs for APPPAH. Carol has three grown children, all of whom have received the benefit of Prenatal bonding and CST their entire lives. Two of her children received their first CST treatment in utero, the optimum way to start life!
To attend this event, please Register to receive the Monday LIVE: Exploring Birth Psychology email notices. This is a free one-time registration and then you will receive weekly emails of our Monday LIVE sessions with links to join on zoom for free. The Monday LIVE Library is available to view anytime for APPPAH members at the premier membership level. Become a member here.
Zoom LINK: You can use this link to join us live on Zoom on Monday, June 14th.