Monday LIVE: Exploring Birth Psychology – Out of the Dark with Cherionna Menzam-Sills, PhD, ISMETA RSMT/E, RCST
June 7, 2021 @ 12:00 PM

-

1:00 PM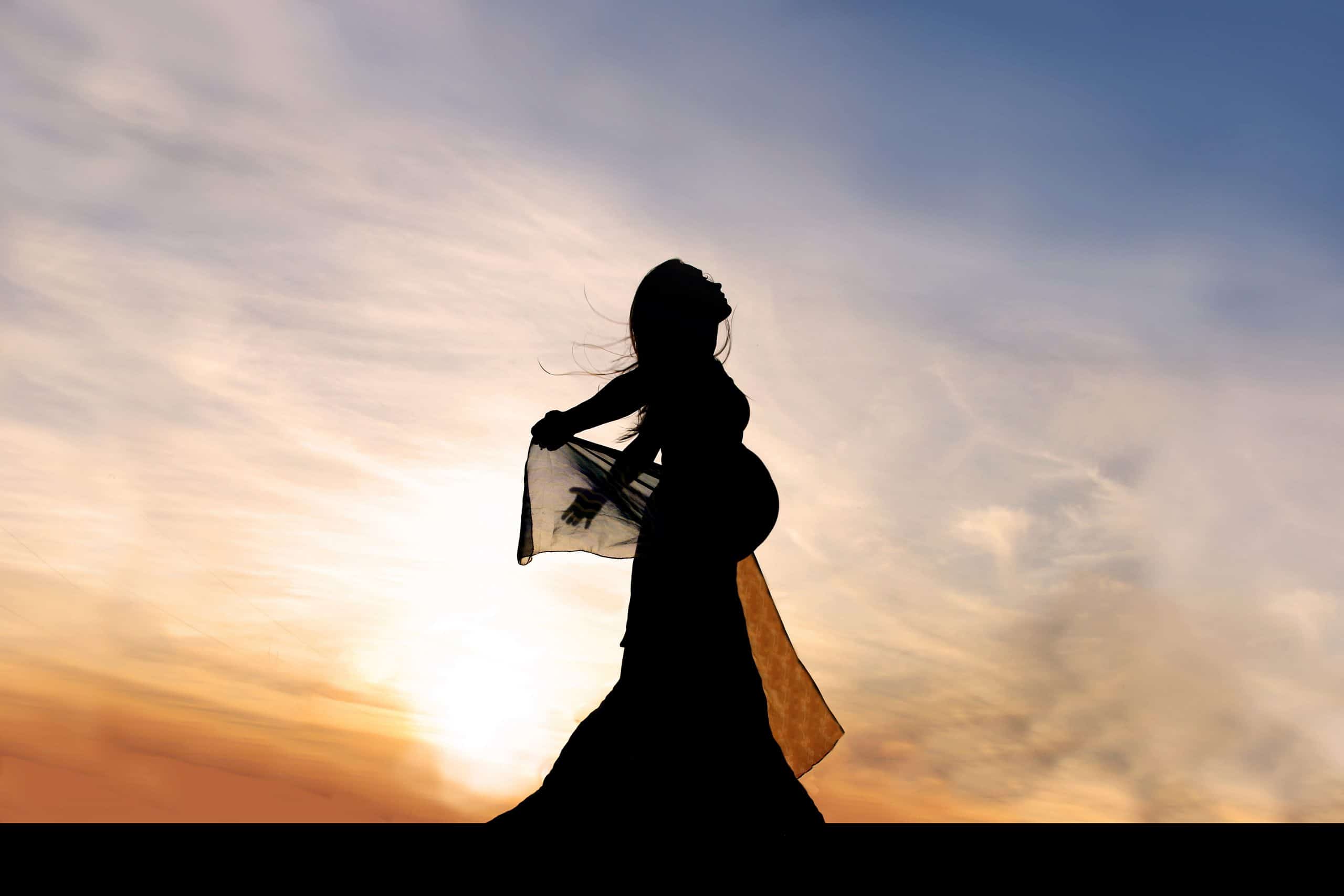 Out of the Dark: Shining the Light on Shadows of Pre- and Perinatal Experience
At birth babies emerge from the relative darkness of the womb into the often too intense brightness of a busy delivery room. Their experience, however, often remains in the darkness of the unconscious mind. When our experience and memories are not reflected by those around us as little ones, they tend to be lost to conscious awareness, relegated to what Jungians call the "shadow." Bringing unconscious shadow material to awareness enables integration and coherence, often resolving issues we have endured since the womb. This presentation explores some aspects of this journey and how we might shine the light more brightly.
Cherionna Menzam-Sills, PhD, ISMETA RSMT/E, RCST
Cherionna began teaching Embodied Embryology through somatic movement in 1997 as part of her doctoral studies in Prenatal & Perinatal Psychology, which led her to teach at Naropa University and the Santa Barbara Graduate Institute. She has trained extensively with pre- and perinatal therapy pioneers William Emerson and Ray Castellino and has taught Pre- and Perinatal Psychology/Therapy, Continuum, a mindful movement practice, and Biodynamic Craniosacral Therapy around the world, often with her husband, Biodynamic pioneer Franklyn Sills. Author of The Breath of Life: An Introduction Craniosacral Biodynamics, she is currently completing a second book, Spirit into Form: Exploring Embryology and Prenatal Psychology. Drawing on over 40 years' experience as a therapist, Cherionna is committed in her work & life to embodied presence.
To attend this event, please Register to receive the Monday LIVE: Exploring Birth Psychology email notices. This is a free one-time registration and then you will receive weekly emails of our Monday LIVE sessions with links to join on zoom for free. The Monday LIVE Library is available to view anytime for APPPAH members at the premier membership level. Become a member here.
Zoom LINK: You can use this link to join us live on Zoom on Monday, June 7th.