Monday LIVE: Exploring Birth Psychology- The Nature of Umbilical Affect with Franklyn Sills
May 3, 2021 @ 12:00 PM

-

1:00 PM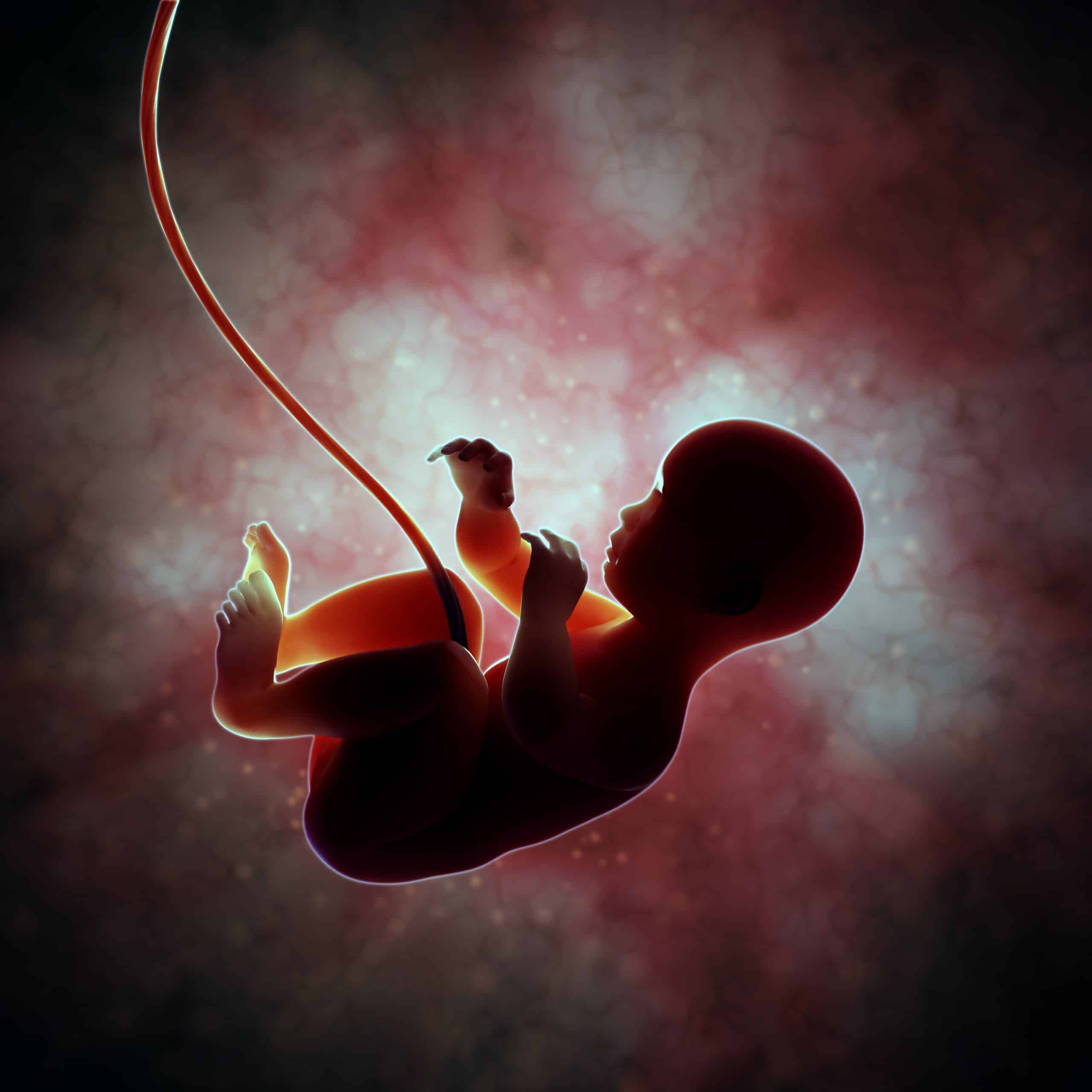 The Nature of Umbilical Affect
In this talk, Franklyn will explore the nature of early womb experience and how umbilical inflow affects the little one. The term "umbilical affect" was first discussed by Francis Mott (1964) and extensively oriented to by the British analyst doctor and psychiatrist Frank Lake. In this talk, the contributions of British analysts Fairbairn, Winnicott and Lake will be described and Lake's models of early experience and personality development will also be explored.
About Franklyn Sills
Franklyn is a worldwide pioneer in the development of Craniosacral Biodynamics and a mindfulness-based psychotherapy form, Core Process Psychotherapy. He studied extensively with and assisted one of the pioneers of pre- and perinatal psychology, Dr William Emerson PhD. Franklyn lectures in Craniosacral Biodynamics, Mindfulness-based Psychotherapy and early pre- and perinatal experience. He created the first training program in Craniosacral Biodynamics at the Karuna Institute, UK, where he also helped develop Core Process Psychotherapy, one of the world's first mindfulness-based psychotherapy from, where exploration of early pre- and perinatal experience was an important part of the training program. He has also helped start training programs in the USA, Germany, Switzerland and other locations. He is the author of "Being and Becoming, Psychodynamics, Buddhism and the Origins of Selfhood" and "Foundations in Craniosacral Biodynamics", volumes 1 and 2.
To attend this event, please Register to receive the Monday LIVE: Exploring Birth Psychology email notices. This is a free one-time registration and then you will receive weekly emails of our Monday LIVE sessions with links to join on zoom for free. The Monday LIVE Library is available to view anytime for APPPAH members at the premier membership level. Become a member here.
Zoom LINK: You can use this link to join us live on Zoom on Monday May 3.