Monday LIVE: Exploring Birth Psychology- The Embodied Mind with Thomas Verny, MD
October 25, 2021 @ 12:00 PM

-

1:00 PM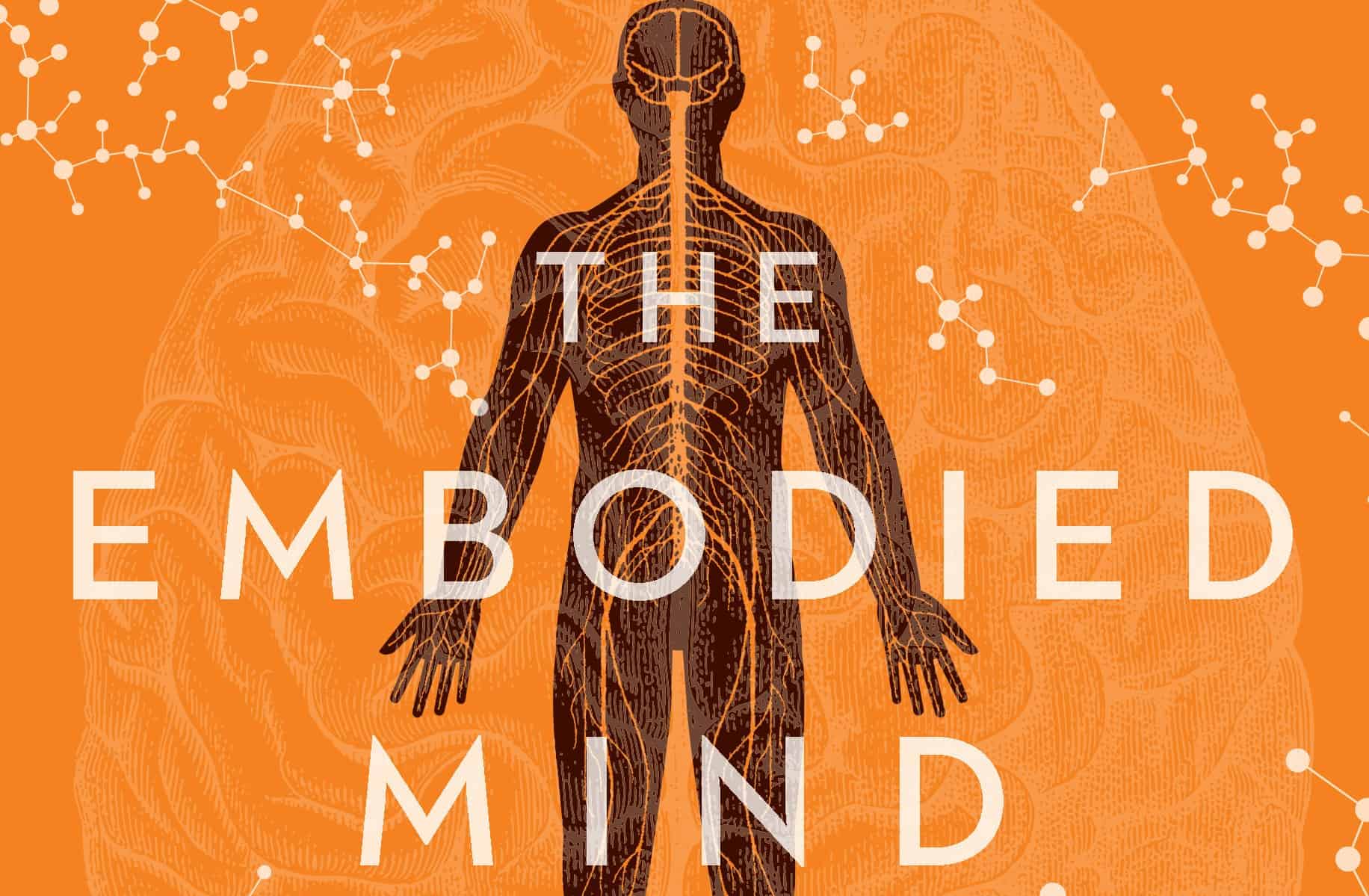 The Embodied Mind
In his latest book, The Embodied Mind: Understanding the Mysteries of Cellular Memory, Consciousness, and Our Bodies (Pegasus | October 5th, 2021), internationally renowned clinical psychiatrist and academic Dr. Thomas R. Verny sets out to redefine our understanding of the mind and its relationship to the body. Synthesizing the latest medical research, Dr. Verny collects disparate findings in physiology, genetics, and quantum physics to illustrate the mounting evidence that somatic cells, not just neural cells, store memory, inform genetic coding, and adapt to environmental changes. The Embodied Mind shows how intelligence and consciousness—traits traditionally attributed to the brain alone—permeate our entire being. Whether or not we can consciously access a memory, the lived event has left an imprint on our cells and tissues. Groundbreaking studies and books like The Body Remembers show how trauma is embodied—and even passed on to new generations—and now Dr. Verny shows how even heart transplants carry memories of the donors. It is time we put to rest the myth of the enskulled brain and adopt the evidence-based concept of the embodied mind.
Thomas R. Verny is a clinical psychiatrist, academic, and author of eight of books and 47 scientific papers, including The Secret Life of the Unborn Child, which was published in 27 countries. He has participated in more than 250 newspaper, radio and TV interviews, including appearances with Donahue, Merv Griffin, Oprah, Sally Jessy Raphael, Barbara Walters, and Unsolved Mysteries—these interviews are available at trvernymd.com. He has taught at Harvard University, University of Toronto, York University (Toronto), and St. Mary's University of Minnesota. Dr. Verny is the founder of APPPAH. He lives with his wife in Ontario, Canada.
To attend this event, please Register to receive the Monday LIVE: Exploring Birth Psychology email notices. This is a free one-time registration and then you will receive weekly emails of our Monday LIVE sessions with links to join on zoom for free. The Monday LIVE Library is available to view anytime for APPPAH members at the premier membership level. Become a member here.
Zoom LINK: You can use this link to join us live on Zoom on Monday, October 25th