Monday LIVE: Exploring Birth Psychology- Circle of Support with Ibu Robin Lim, CPM
September 27, 2021 @ 12:00 PM

-

1:00 PM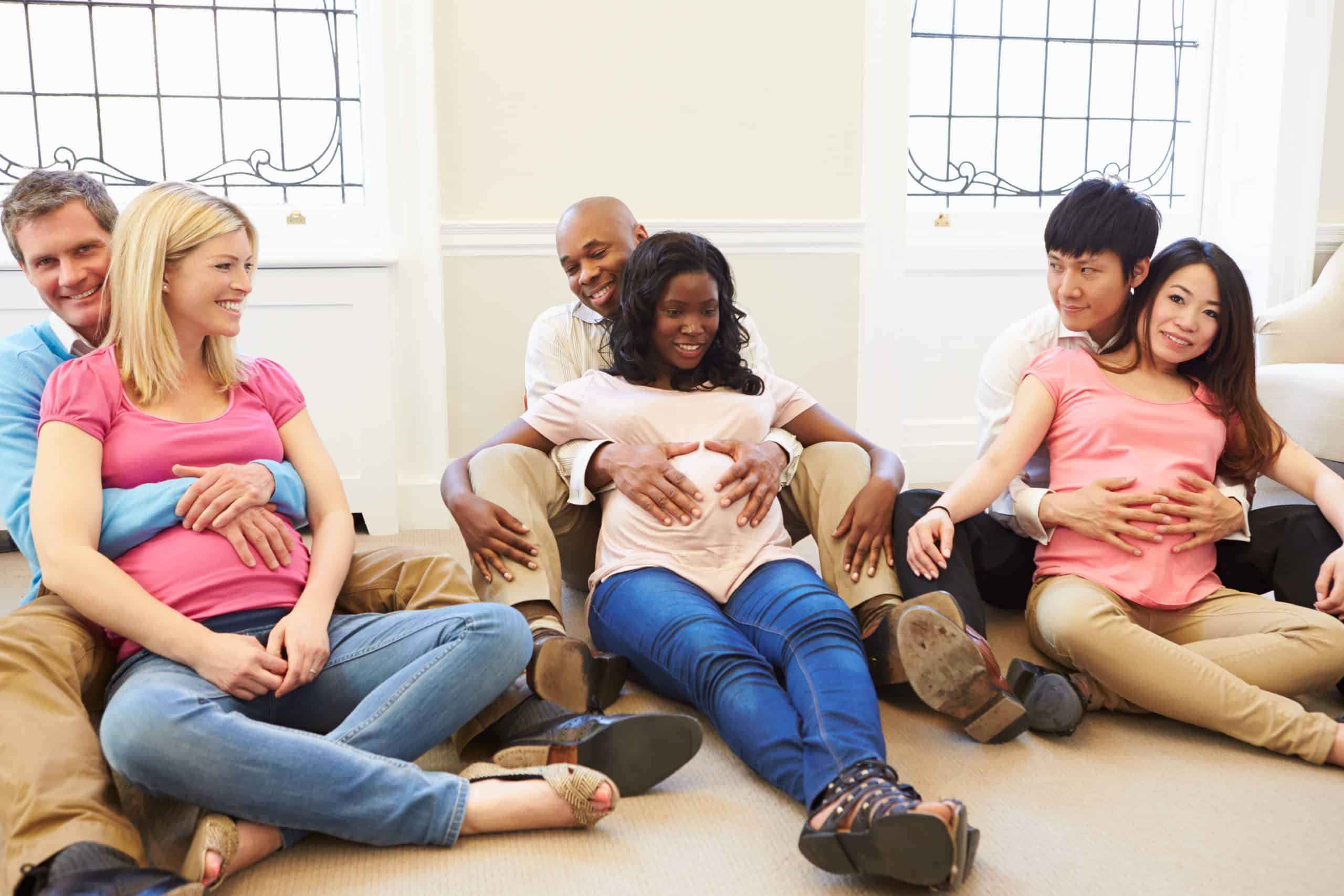 Circle of Support: Golden Chain of LOVE
The Golden Chain of Care saves lives by keeping the MotherBaby in the center. Optimal MotherBaby care & the power of the Golden Chain Circle of support & oxytocin build Peace on Earth.  This is our vision at Bumi Sehat.
Ibu Robin Lim, CPM
Ibu (Mother) Robin is a Filipina~American~Micronesian midwife and founder of Bumi Sehat a non-profit organization in Indonesia, and Wadah Philippines Foundation.  Robin's passion is for respect and human rights in childbirth, and healthcare as a human right. Her vision has manifested as 6 fully-functioning Community Health Clinics in Indonesia and the Philippines, employing more than 108 full-time staff members, providing more than 136,000 health and human services annually, and bringing over 700 newborns into the world per year.
She has been awarded the CNN Hero of the Year award and APPPAH's Jeannine Parvati BirthKeeper award. Robin is the author of many books including "Placenta the Forgotten Chakra" and "Eat Pray Doula."
www.bumisehatfoundation.org    www.iburobin.com
To attend this event, please click here to Register to receive the Monday LIVE: Exploring Birth Psychology email notices. This is a free one-time registration and then you will receive weekly emails of our Monday LIVE sessions with links to join on zoom for free.
The Monday LIVE Library is available to view anytime for APPPAH members at the premier membership level.  Become a member here.
Zoom Link You can use this link to join us live on Zoom on Monday, September 27th at noon eastern