Your Gift Matters
Thank you for helping APPPAH change the world
One birth at a time
Donate Here!
In 2021 supporter donations helped build APPPAH's new website,
create new education opportunities, support our
and provide FREE education offerings for birth practitioners worldwide.
APPPAH Live! Exploring Birth Psychology
During 2021, we have hosted over 40 different APPPAH Live! Exploring Birth Psychology sessions.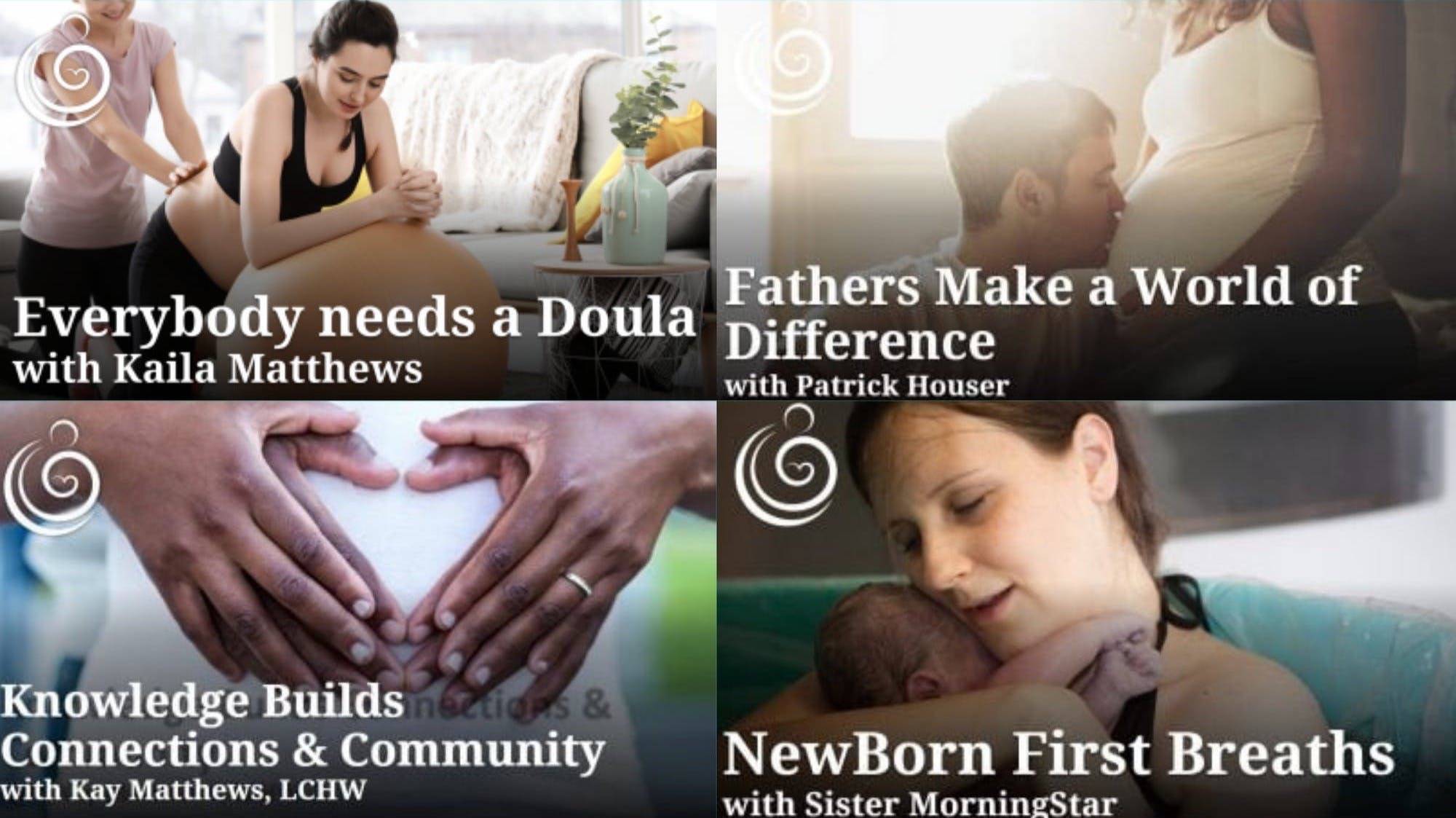 APPPAH's Prenatal and Perinatal
Educator Program
2021 has seen tremendous growth in our PPNE program. Since it's inception in 2016, we have 557 students with 119 graduates, from over 60 countries who have gone on to use Birth Psychology in monumental ways.