APPPAH Live: Exploring Birth Psychology- Birth Fears from the Baby's Point of View with Diane Zimberoff
January 10 @ 12:00 PM

-

1:00 PM

Free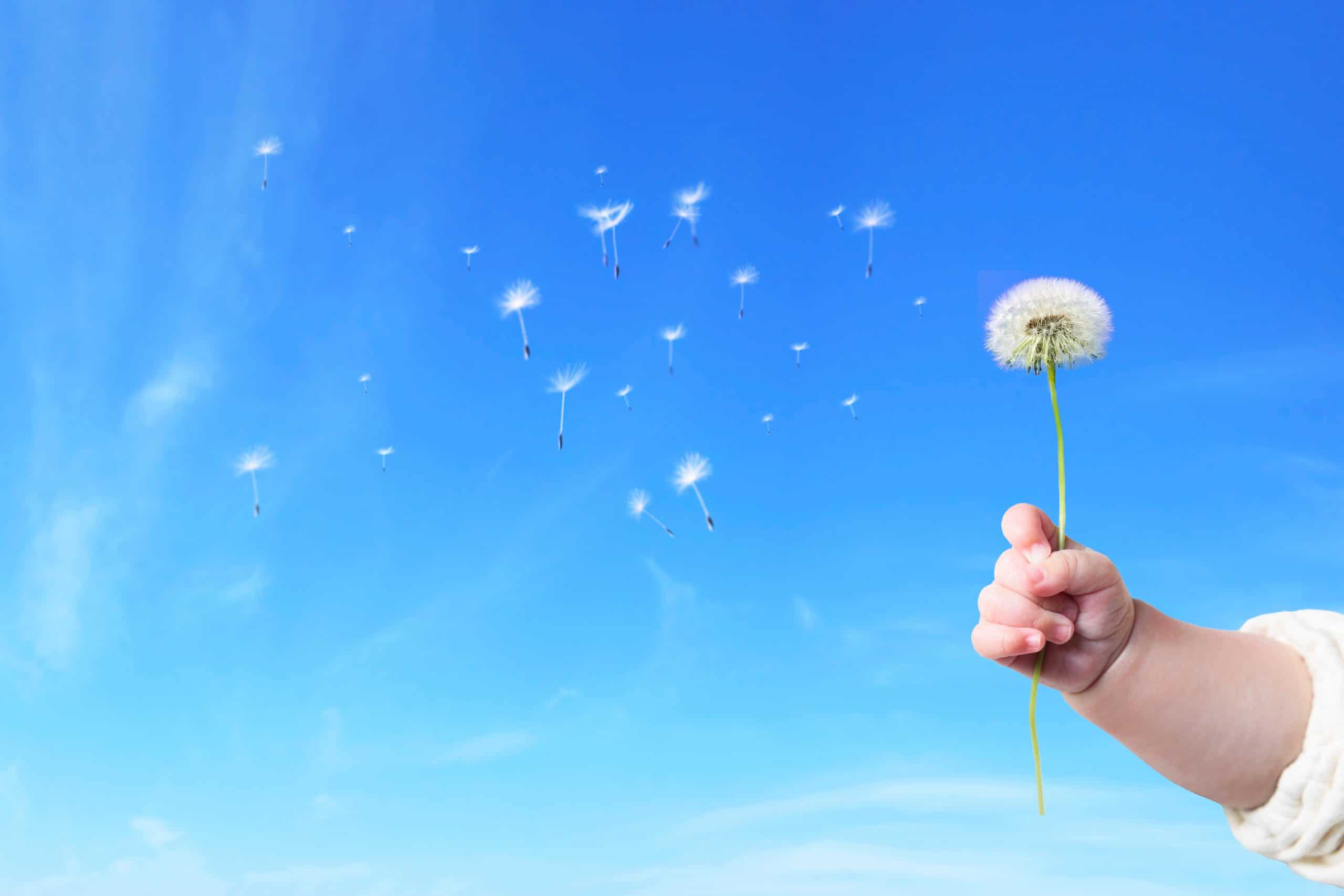 Birth Fears from the Baby's Point of View: How Resolving Them Helps Us to Achieve Our Soul Purpose
Certain major decisions about someone's life actually happen prior to and during birth. We call these "Life Decisions". If we could maintain clarity about these life decisions, we could base our daily choices on our intuitive knowledge, wisdom, and love. This clarity, however, is affected by the pre- and perinatal period, the birth experience, and all the events leading into adulthood. Anytime an event plugs "fear" into the equation, clarity is compromised and we begin acting from that fear. We focus here on six primary fears that can be triggered during the birth experience,
Diane Zimberoff, LMFT
Diane Zimberoff has been a Licensed Marriage & Family Therapist in Washington State and California since earning her Master's degree in 1973. She worked with Fritz Perls and Eric Berne and eventually developed unique psychotherapy modalities combining hypnosis, meditation, ego-state therapy and Gestalt techniques. Diane founded The Wellness Institute in 1985 and went on to train thousands of therapists in Heart-Centered Hypnotherapy & Altered State Psychodrama. In addition to providing training throughout the United States, Diane brought these modalities to Kuwait in 1995 after the end of the first Gulf War and to South Africa in 1997 soon after the end of apartheid.
Several foundations of Diane's innovative work include (1) the inclusion of spiritual aspects of healing, (2) the value of altered states in exploration of the psyche, and (3) the profound influence of pre- and perinatal experience on lifelong patterns. Diane has authored several books including Self-transcendence and Ego-surrender (2015), Overcoming Shock, Healing the Traumatized Mind and Heart (2014), Longing for Belonging: Pilgrimage of Transformation (2008), and Breaking Free from the Victim Trap: Reclaiming Your Personal Power (1989).
To attend this event, please Register to receive the APPPAH Live: Exploring Birth Psychology email notices. This is a free one-time registration and then you will receive weekly emails of our APPPAH Live sessions with links to join on zoom for free. The APPPAH Live Library is available to view anytime for APPPAH members at the premier membership level. Become a member here.
Zoom Link   You can use this link to join us live on Zoom on Monday, January 10th