APPPAH Live: Exploring Birth Psychology – The Complex Journey of a Pregnancy Following Perinatal Loss with Joann O Leary
January 3 @ 12:00 PM

-

1:00 PM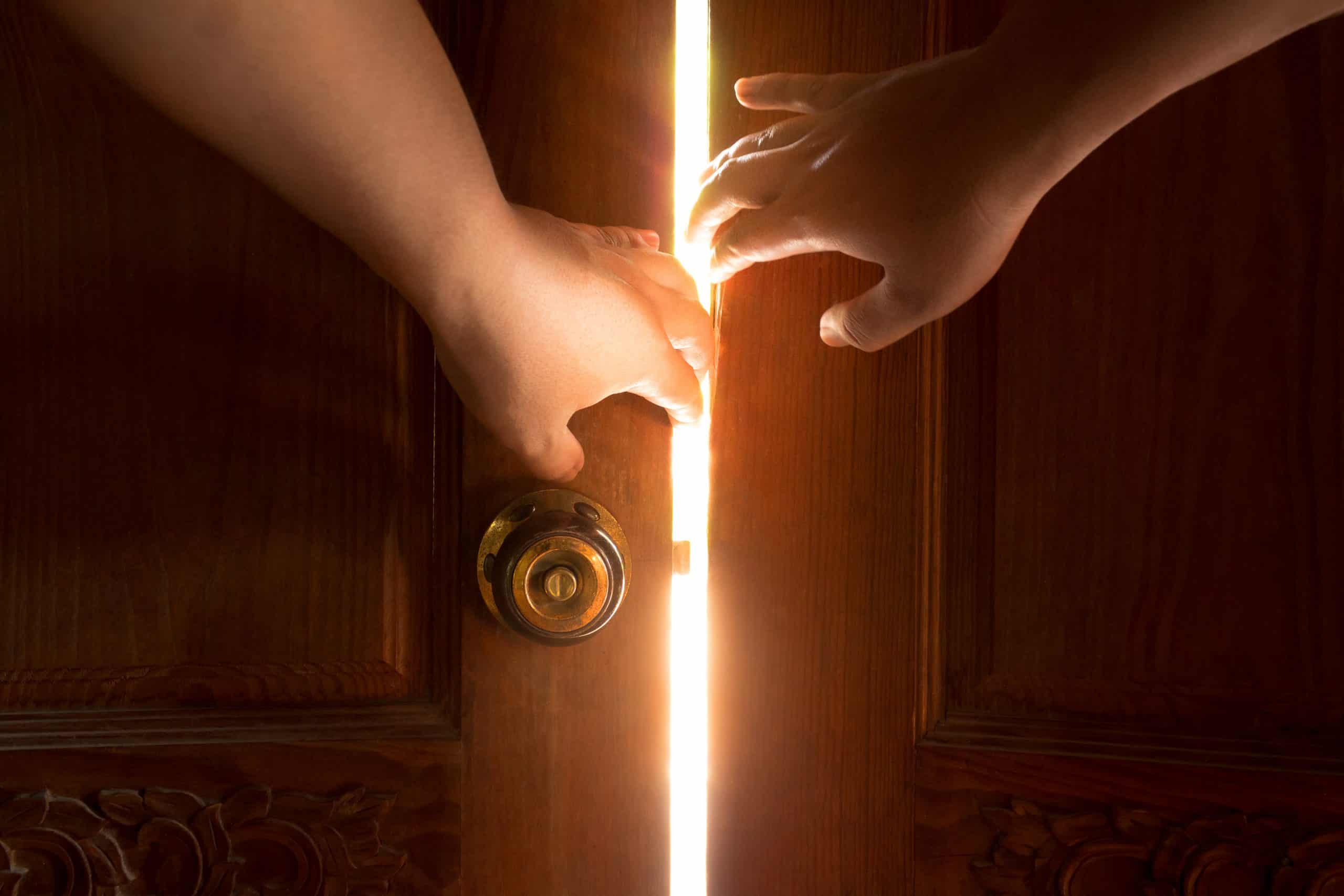 The Complex Journey of a Pregnancy Following Perinatal Loss
Pregnancy that follows the loss of a baby is a complex journey. Fear and anxiety of another loss is common. A mother's intuitive knowing of her unborn baby can be minimized, especially if she sought help in her previous pregnancy and was dismissed by her care provider. This presentation will explore how parents struggle to embrace a new unborn baby carried in the womb of a grieving mother. An overview of a intervention model that supports the reciprocal relationship developing between parents and an unborn baby carried after loss will be discussed based on 35 years of clinical practice and research with these families.
Joann O Leary
Joann has a PhD, MPH, MS, IMH-E® (IV) with a background in preschool special education as an infant teacher followed by 18 years as a Parent-Infant Specialist in a High-Risk perinatal center. She was a Fulbright Specialist at University College Cork, Ireland in 2016. Her research and 35 years of clinical practice focuses on how loss and the pregnancy that follows impact both mothers, fathers and other family members. She has published over 40 articles, authored two books: Meeting the Needs of Parents Pregnant and Parenting after the Loss of a Baby and Different Baby; Different Story: Pregnancy and Parenting after Loss. She has spoken nationally and internationally on this topic and is a consultant for Star Legacy Foundation as well as facilitate Pregnancy after loss groups for families, including grandparents/extended family members and parenting after loss
APPPAH Live: Exploring Birth Psychology was formerly called Monday LIVE!
Register for APPPAH LIVE  To attend this event, please Register to receive the APPPAH LIVE: Exploring Birth Psychology email notices. This is a free one-time registration and then you will receive weekly emails of our Monday LIVE sessions with links to join on zoom for free. The APPPAH LIVE Library is available to view anytime for APPPAH members at the premier membership level. Become a member here.
Zoom Link  You can use this link to join us live on Zoom on Monday.