APPPAH Live: The Benefits of Reading to Babies in the Womb with Susan Highsmith, PhD, DDiv
February 6 @ 12:00 PM

-

1:00 PM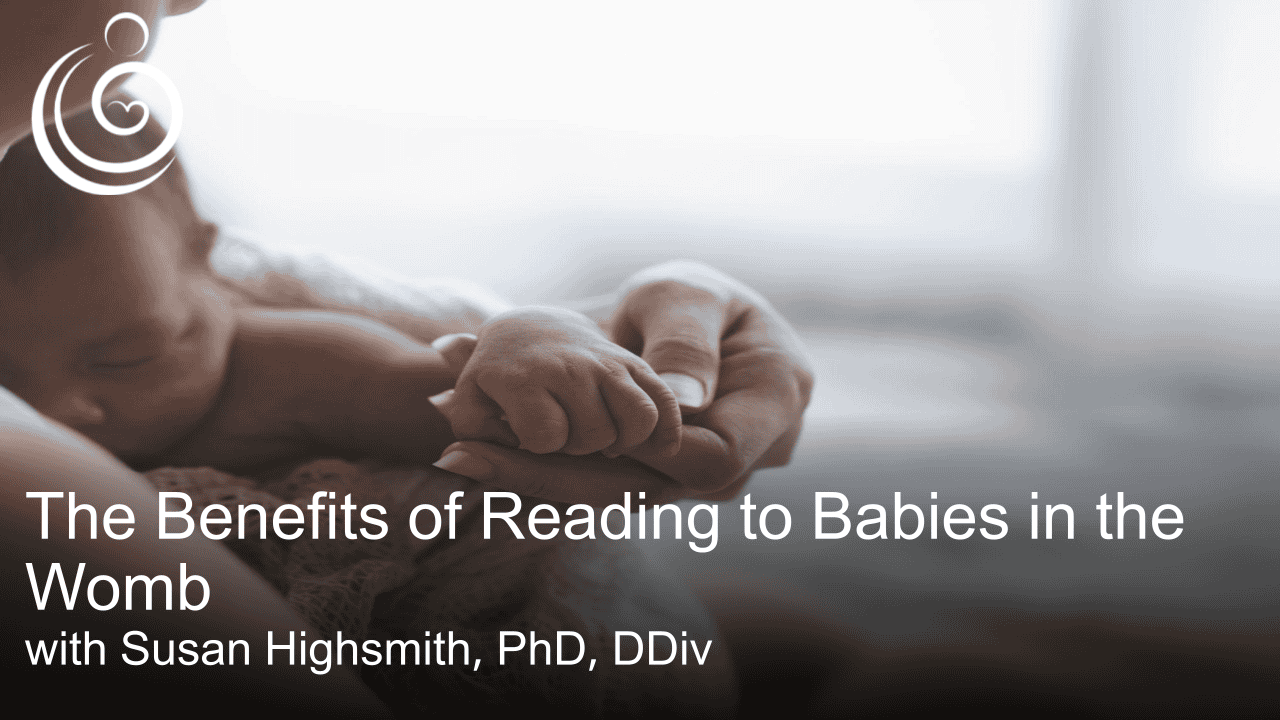 The Benefits of Reading to Babies in the Womb
Research has revealed that babies in the womb are listening – and remembering what they hear. The Cat in the Hat studies conducted in the 1980s are now famous for revealing that newborns like – and prefer – stories they heard while they were in utero! This research is presented as well as new research being done in NICUs with babies that are born too soon. We are learning how to communicate with these precious Little Ones while they are in utero and when born prematurely. Susan has written four fairy tales that are stories (metaphors) designed to be read by parents while they are pregnant and read to their babies following birth. The benefits of talking, singing and reading to the developing baby include building bonds, forming secure attachments, developing the baby's brain, and improving the infant's language skills. These practices assure the growing child that s/he is welcomed, safe and loved.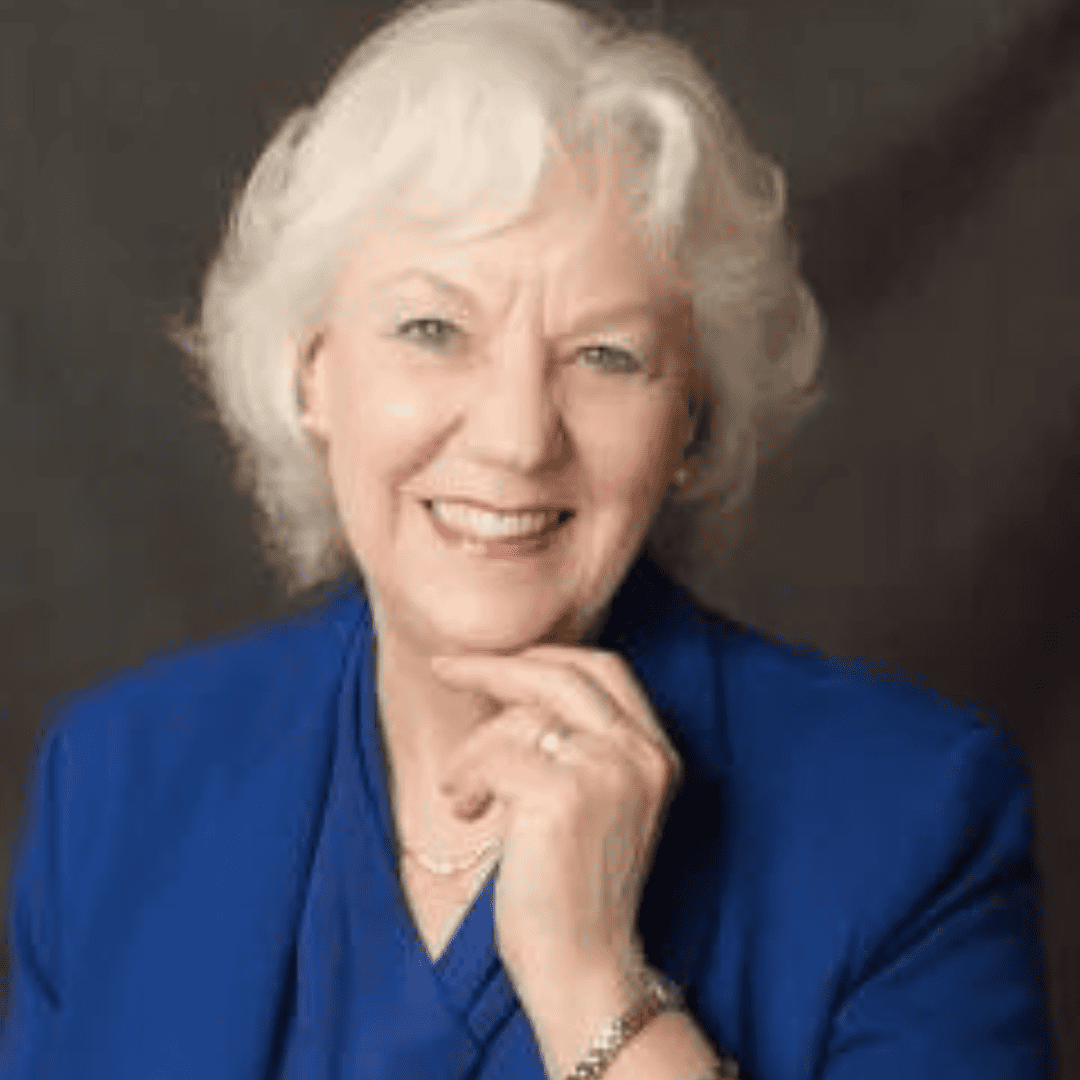 Susan Highsmith, PhD, DDiv
Susan Highsmith is an author, counselor and educator residing in Tucson, Arizona. She
holds a PhD in Prenatal & Perinatal Psychology and is certified in EMDR, PSYCH-K, and EFT.
She instructs and mentors masters and doctoral candidates, lectures at universities and
community colleges, and speaks at international congresses addressing consciousness in
the womb and the long-lasting effects of our earliest experiences. She serves on the
Association of Prenatal and Perinatal Psychology and Health (APPPAH) Advisory Board and
is a mentor in the APPPAH Prenatal and Perinatal Education (PPNE) Program.
Susan has published an easy-to-read primer introducing prenatal and perinatal psychology
to young audiences, The Renaissance of Birth: Changing the Language of Childbirth. In
addition, she has written The First Fairy Tale, Books I, II, III, and IV—stories of conception,
the awakening heart, the developing senses, and birth—all told as metaphors. These
stories are intended to be read to babies in the womb and then again after the babies are
born.
Inspired by the transitions of beloved friends and associates, Susan has written a book to
read to those who are birthing into the next life – Sailing into the Light – published in 2022.
After the demise of Dr. Raymond Castellino in December 2020, Susan served as primary
author of a retrospective study which reviewed 27 years of work by founding director Dr.
Castellino with children and families at the Building and Enhancing Bonding and
Attachment Clinic (BEBA) Clinic. This study titled Supporting Families To Integrate Their
Birth Experiences: The BEBA Clinic Retrospective Study was published in 2022.
Susan serves on the Executive Board of the Foundation for Living Medicine. In her capacity
as Birth Committee Chairperson, she has authored a lengthy Position Paper and is
negotiating to create a Prenatal and Perinatal Psychology curriculum at a Community
College.
Susan has been a National Board Certified Counselor (NBCC) for 30 years. She holds a
Doctorate of Divinity from the American Institute of Holistic Theology (AIHT) seeking to
balance psychological theory and practice with spiritual and holistic wisdom. She hosts a
weekly meditation zoom call for those dedicated to anchoring the Radiance of Divine
Incarnation and is developing a ROKU channel series of presentations called Getting to
Know Ourselves.
Register for APPPAH Live  To attend this event, please Register to receive the APPPAH Live: Exploring Birth Psychology email notices. This is a free one-time registration and then you will receive weekly emails of our sessions with links to join on zoom for free. The APPPAH Live Library of recordings is available to view anytime for APPPAH members at the premier membership level. Become a member here.
Zoom Link You can use this link to join us live on Zoom on Monday January 16th, 2022.