Live Virtual Workshop- Class Two: Birth Mask Reveal Classes with Karton Terry
April 19 @ 2:00 PM

-

5:00 PM
Birth Mask Reveal – Level 1: Class 2 out of 4 classes
Wednesday April 19, 2023 2:00-5:00 pm EST
Karlton Terry joins APPPAH in April to teach this foundation course of the Birth Mask Reveal (BMR) training. Our Birth Masks are the story of our cranial and facial molding caused by compression and drag forces during birth.  Evaluating the Birth Mask enables us to appreciate clues to the physical and psycho-emotional story of the client's birth. A diverse range of practitioners can benefit from this information to support their clients in an efficient and compassionate manner.  When the traces of trauma are acknowledged, most human beings are instantly moved to compassion, and a deeper field of "holding" opens
FACIAL ASYMMETRY ANALYSIS
From the top of the forehead to the bottom of the chin, no one is completely symmetrical, not even planned C section babies. The lines of asymmetry have a story to tell about where pressures made imprints, where rotational events or attempts failed, and where struggles succeeded.
In the second class, you find out how the variation of direction of the cranium passing through the birth canal causes asymmetrical imprints because of the compressive forces pushing in different directions at various points during different moments of descent. This is why almost everyone's nose is slightly crooked.
Four classes schedule on Wednesdays
Apr 12, 2023 2-5pm EST
Apr 19, 2023 2-5pm EST
April 26, 2023 2-5pm EST
May 3, 2023 2-5pm EST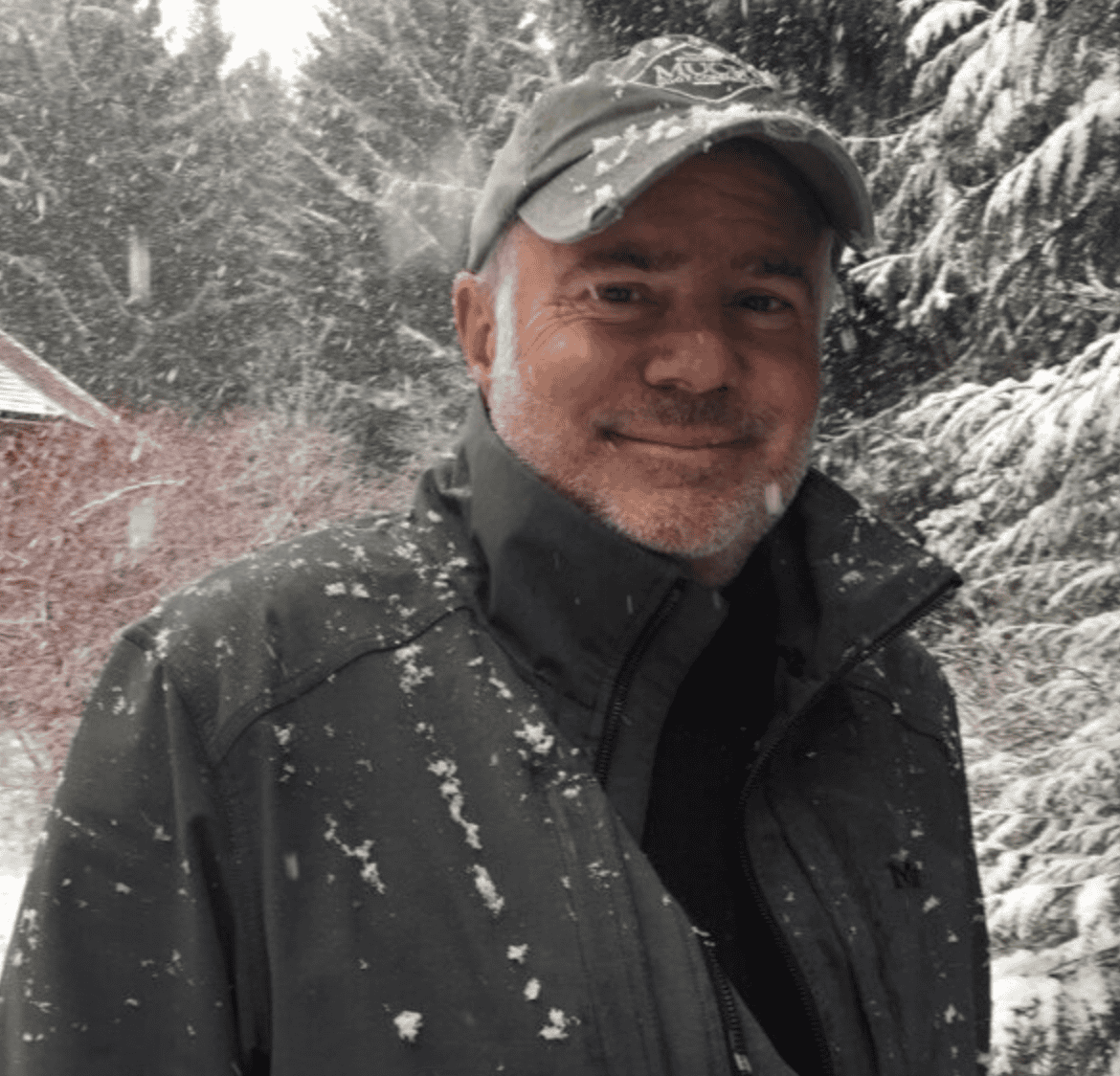 Karlton Terry is one of the world's leading baby therapists and instructors. His courses are now being taught across Europe where he supervises and continues to influence some of the preeminent baby therapists of this generation. Now he wants to share the gifts of Accurate Empathy, Baby Body Language, Somato-magnetism, and the Birth Mask Reveal (BMR) with practitioners and parents in the Americas.
A "birth mask" is what we see in the face of a baby, especially a newborn, or in the features formed by birth that are still apparent in an adult face. It is always called a birth mask, no matter what the age, because the causative dynamics were compression and drag forces from birth. The mask-making outcome of cranial and facial molding, when properly and empathically studied, reveals a person's birth story, and shines a bright light on how birth, such as any intense experience, shapes and molds one's nature and character.