Monday LIVE: Exploring Birth Psychology – Prenatal Psychology and Indigenous Wisdom with Antonella Sansone, PhD
July 19, 2021 @ 12:00 PM

-

1:00 PM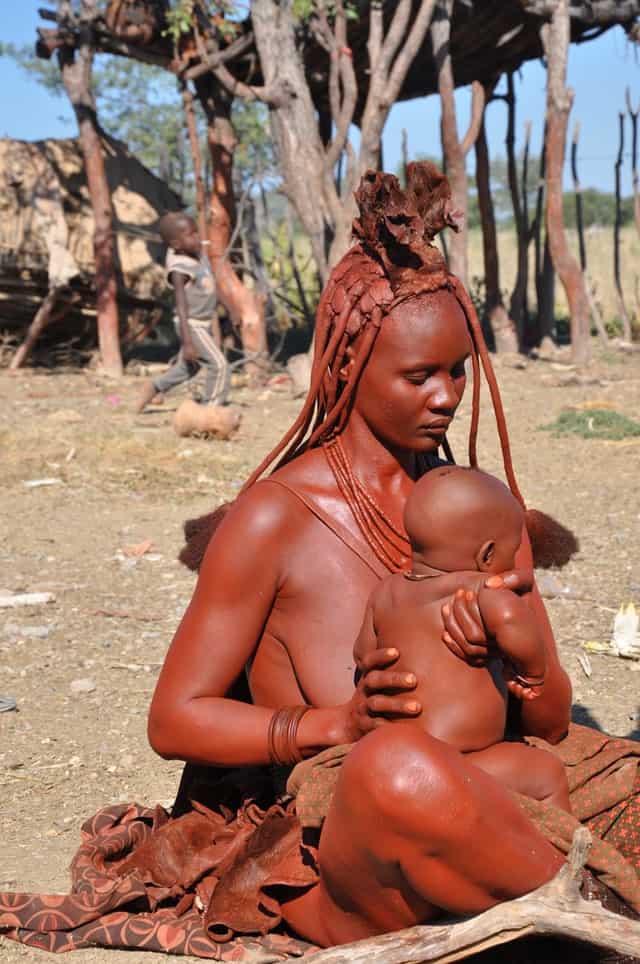 Prenatal psychology and indigenous wisdom:
a global strategy for the human-earth connection and life sustainability
This presentation draws on my independent field-study of the Himba, an indigenous culture of Northern Namibia. It suggests ways that we can learn from primal wisdom practices to develop attunement, empathy and compassion, fundamental for mothers and children to thrive, to integrate them with resonating scientific discoveries of epigenetics, interpersonal neuroscience, attachment and mindfulness theory. It provides an understanding of pre and perinatal processes and the crucial intergenerational impact of human virtues through cross-cultural comparisons. It takes a look at maternal and infant health in the context of our lives and society and explores indigenous wisdom as the best available window into the social lives of our ancestors, sustaining uncomplicated birth, motherhood and secure attachment, and uses them as a model of life sustainability on our planet to integrate with modern sensibility. This new model/program is described in Antonella's recent book Cultivating Mindfulness to Raise Children Who Thrive: Why Human Connection from Before Birth Matters (Routledge, 2021) and being piloted in her awarded PhD in Australia.
Antonella Sansone, PhD   
Antonella Sansone is a mother, health and clinical psychologist, researcher, PhD candidate, mindfulness teacher/facilitator, author, speaker, and artist. She has a special interest in the impact of the pre and perinatal period of human development and mental health, consciousness, integration of primal wisdom and science, psychosomatics, body language, and mind-body approaches to health-enhancement, prevention and healing. Antonella's work with expectant and new parents and infants in UK and Italy, field studies of African indigenous cultures, mindfulness training and personal practice, and inspiring motherhood have led to the writing of her third book Cultivating Mindfulness to Raise Children Who Thrive: Why Human Connection from Before Birth Matters (Routledge, 2020) and the design of a PhD drawing on it. Her PhD has been granted the International Excellence Award from Central Queensland University and another Award from Bond University in Australia. Her research project explores associations among maternal mindfulness, mental health, and mother-infant relationship from before birth, in particular emotional availability. The outcomes are expected to pilot a program for pregnant mothers she has developed during her work. Antonella has developed the Prenatal Mindfulness Relationship-Based (PMRB) program focused on mother-preborn interactions, which aims to promote human connection prior and after birth and mitigate the risk of postnatal depression, anxiety, and stress.
To attend this event, please Register to receive the Monday LIVE: Exploring Birth Psychology email notices. This is a free one-time registration and then you will receive weekly emails of our Monday LIVE sessions with links to join on zoom for free. The Monday LIVE Library is available to view anytime for APPPAH members at the premier membership level. Become a member here.
Zoom LINK: You can use this link to join us live on Zoom on Monday July 19th.