Monday LIVE: Exploring Birth Psychology- State of Babies Yearbook with Kim Keating, MEd
November 1, 2021 @ 12:00 PM

-

1:00 PM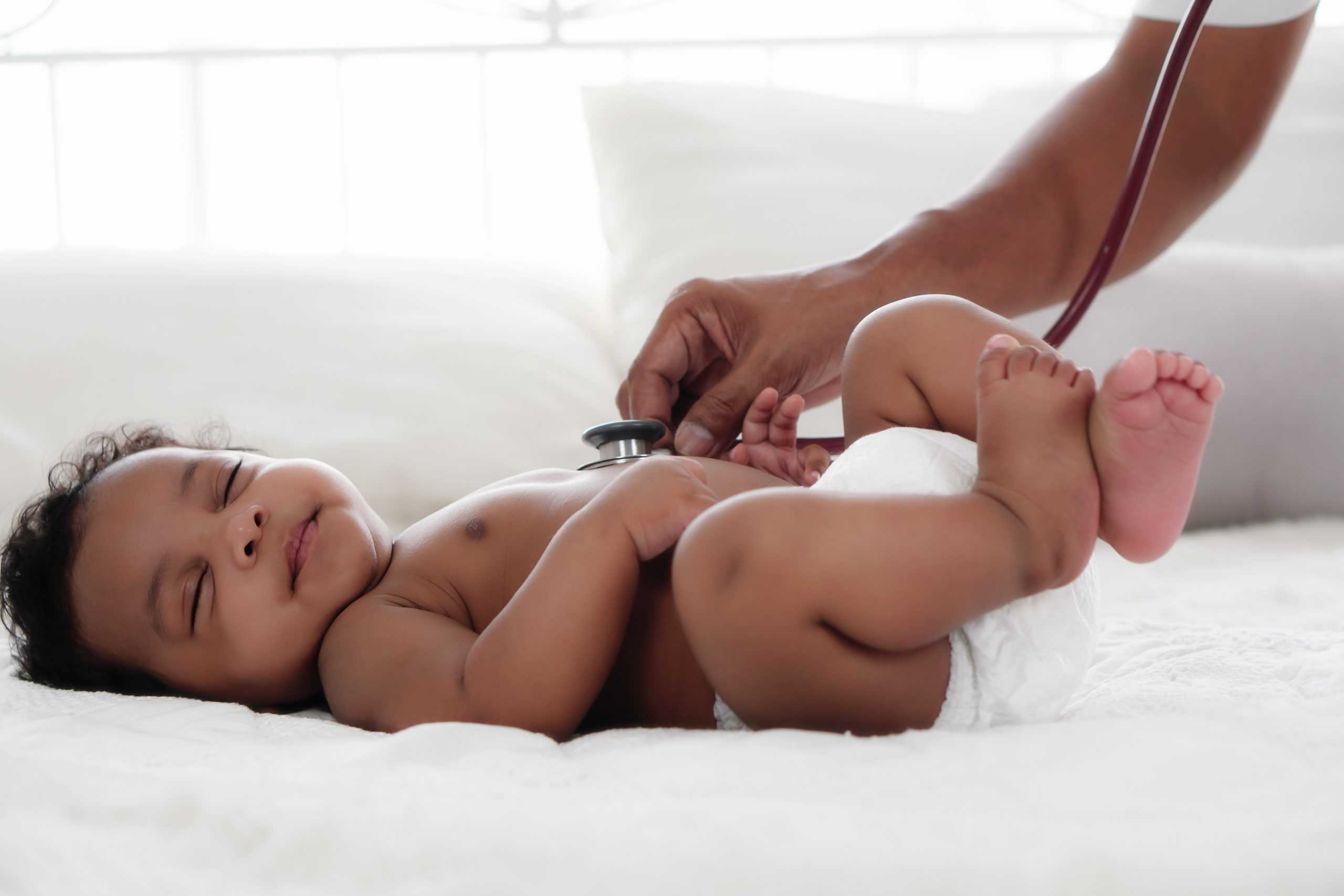 Perspectives from the State of Babies Yearbook 2021
Good physical and emotional health provide the foundation for babies to thrive in all areas of their development. To have a healthy pregnancy and positive birth outcomes, mothers/birthing persons require access to appropriate health care services before, during, and after pregnancy. The well-being of mothers and babies are intrinsically interdependent, although they are often considered separately. This connection is particularly important to understand in the context of women of color and their babies due to the intergenerational effects of and lived experiences with institutional and interpersonal racism.
The State of Babies Yearbook: 2021 confirms disparities in maternal and infant health among mothers and babies of different races and ethnicities at both national and state levels.
In this talk we examine key indicators of maternal and child health – before and after birth – that affect whether babies and their families have the strongest possible start. We also explore disparities in the prenatal experience, receipt of care, and birth outcomes that pose early obstacles to social-emotional well-being; and approaches to policies and services that improving babies and families' outcomes.
Kim Keating, MEd, is a senior policy research analyst in ZERO TO THREE's Policy Center, where her primary responsibility is development of the annual State of Babies Yearbook in partnership with Child Trends. She co-authored two maternal and child health briefs with Child Trends, the latest entitled Racism Creates Inequities in Maternal and Child Health, Even Before Birth. Ms. Keating has 25 years of experience conducting child welfare program evaluations and providing evaluation training and technical assistance to Administration for Children's grantees, such as those serving abandoned infants and substance exposed newborns; and grantees implementing collaborative delivery of TANF and child welfare services. Previously, at Ellsworth Associates, she conducted numerous research projects for the Office of Head Start and managed the annual Head Start Program Information Report data collection. Ms. Keating holds a master's in counseling and human development with specialization in infant/toddler mental health from George Mason University and a bachelor's in psychology from the University of Virginia.
stateofbabies.org
Register for Monday LIVE series To attend this event, please Register to receive the Monday LIVE: Exploring Birth Psychology email notices. This is a free one-time registration and then you will receive weekly emails of our Monday LIVE sessions with links to join on zoom for free. The Monday LIVE Library is available to view anytime for APPPAH members at the premier membership level. Become a member here.
Join on Zoom You can use this link to join us live on Zoom on Monday.